Transparent Mortgage Solutions
Is your premier mortgage lender with over 20 years of experience, a great wealth of knowledge, and a true passion to help you with your mortgage financing.
Whether you are a first time home buyer or refinancing your current home, we understand everyone's financial situation is different and can change throughout the course of your life.
With a variety of home mortgage loans to choose from, ProVisor is sure to have the best transparent mortgage solution for you.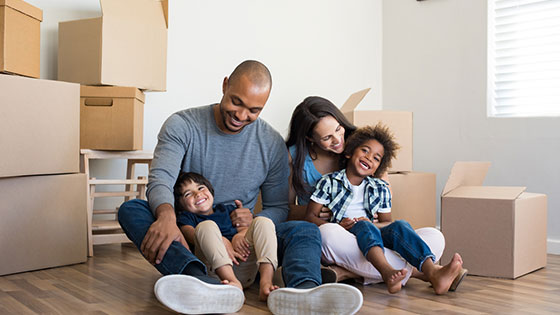 Latest News
Learn more about the mortgage and refinancing world.