Charitable Giving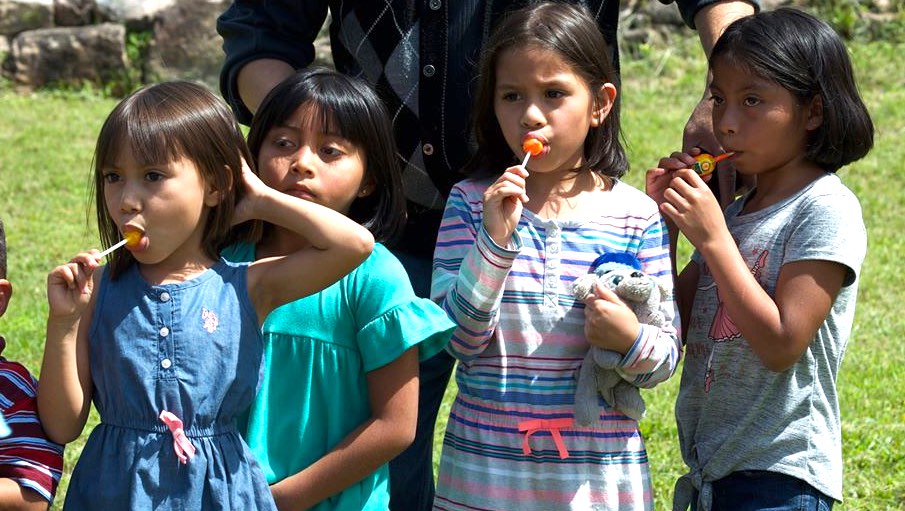 "ProVisor proudly supports charitable groups, nonprofits, and organizations that are positively impacting individuals and communities worldwide." - James Mercado, President and Founder, ProVisor
Since our genesis over 20 years ago...
...our charitable giving efforts at ProVisor have underscored our commitment of shaping the world through philanthropic efforts focusing on causes we feel are significant, important, and vital to the well-being of the local and international community.
Having forged charitable giving and volunteering as a cornerstone and major component of our firm, it's become as paramount as providing transparent loan solutions for families and individuals. Each year, ProVisor donates time and finances to organizations that enhance communities, support women and children, and improve education all around the world.
Jericho Ministries, a Honduras-based ministry of which is pictured above, frees children captive in prostitution and aids future generations at risk of becoming captive, transforming their lives to allow for freedom of body, mind, and spirit. Sex trafficking and prostitution, in that area, is rampant, and this organization has a vision to put an end to it, one child at a time.
James Mercado, the President and Founder of ProVisor, is the Secretary Treasurer of Jericho Ministries. For years, he has extensively donated his time, money, and effort to serve the children who need salvation from trafficking, prostitution, and violence. At Jericho Ministries, the mission is "setting the captives free," and our ProVisor team understands the importance of that right.
Impact Ministries International (IMI) is a multipurpose ministry striving to serve the less fortunate and raise up a generation of leaders. IMI provides safe, sustainable farms, orphanages, schools, and communities of faith around the world, striving to aid the less fortunate – i.e. widows, orphans, and those in need of guidance. We are proud to be a financial supporter of IMI.
On a local-level...
...our team at ProVisor not only seeks to serve individuals and families with transparent mortgage solutions, but also to serve those in need of community, education, and a helping hand. We work with churches in need of financial support to grow their resources, benefitting faith-based fellowship in practical ways. Because, at ProVisor, we understand the need for a strong, healthy community for all.
Disadvantaged youth and young, single mothers in financial distress are two additional groups our team at ProVisor serves, providing resources and aid to mothers lacking support and providing educational structure and guidance to children in need. Through a qualification process, our ProVisor team has administered educational support to over 20 local children and many local single mothers.
At ProVisor, we seek to serve our clients, our local community, and our world. Charitable giving and community service has been at the core of ProVisor's values since our firm began over 20 years ago, leading to genuine results.
We believe helping others is a fundamental obligation, allowing you to know that when you work with ProVisor, you're working for a better world.