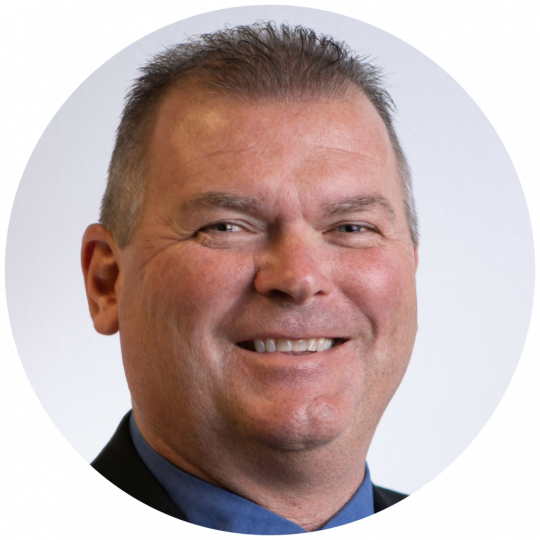 Senior Loan Officer
Chip grew up in Rockford, Illinois and went to college at UW-Madison where he met his wife Sara. After earning their degrees they started their life together and are enamored with their son Noah. Chip's 21 years of lending experience in the Midwest market empowers him to give his clients what he calls "the Midwest mortgage experience", going above and beyond providing supreme guidance for your current and future home lending decisions.
Apply Now With Chip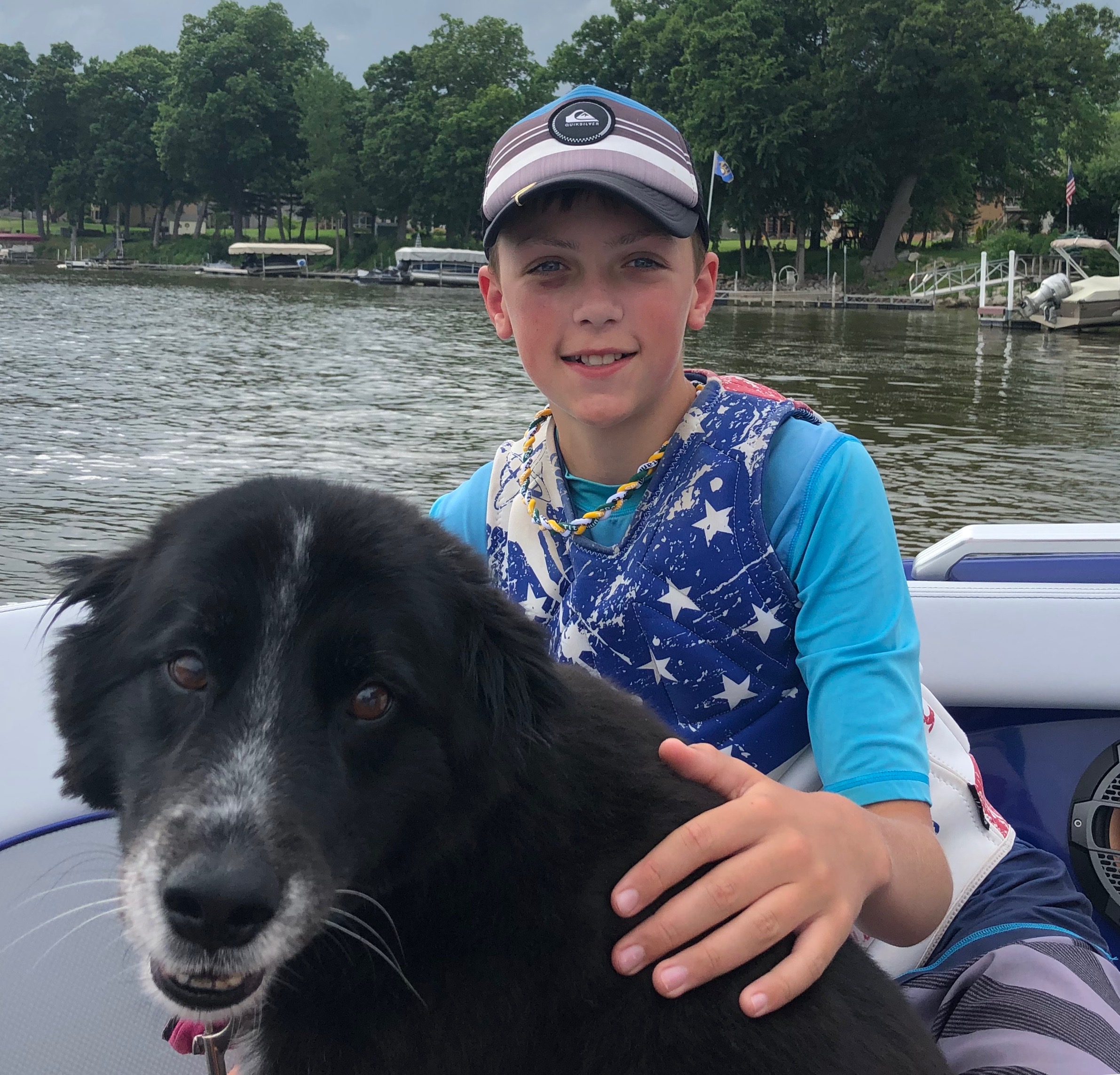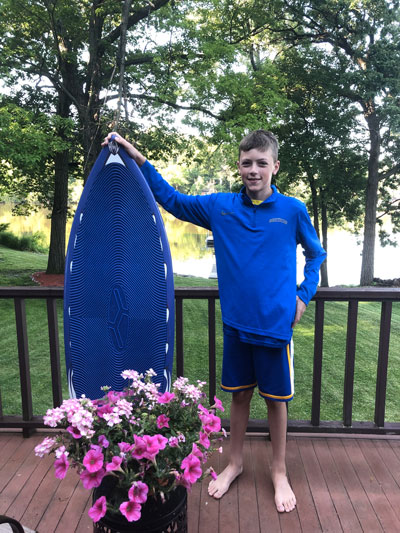 Client Testimonials
"Thank you, Chip! Chip put in so much effort into making this process as simple and quick as possible. We appreciated it and are very happy with our new house." - Robert R.
"We were happy with all the work Chip did"
"Rachel and I really appreciated the job that Chip Knalins did. We were very happy with all of the work that Chip did. Thank you!"
---
Madison Location