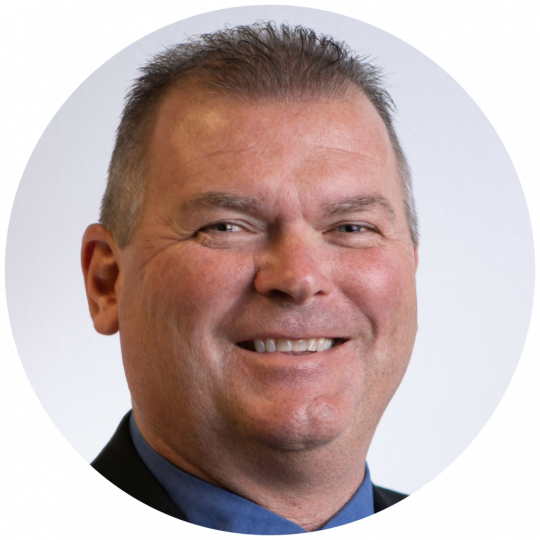 Chip Knilans
Branch Manager & Senior Loan Officer
IL License: 31.0043088
WI License: 40264
(608) 227-2006
Apply Now With Chip
About Chip
Chip grew up in Rockford, Illinois and went to college at UW-Madison where he met his wife Sara. After earning their degrees they started their life together and are enamored with their son Noah. Chip's 21 years of lending experience in the Midwest market empowers him to give his clients what he calls "the Midwest mortgage experience", going above and beyond providing supreme guidance for your current and future home lending decisions.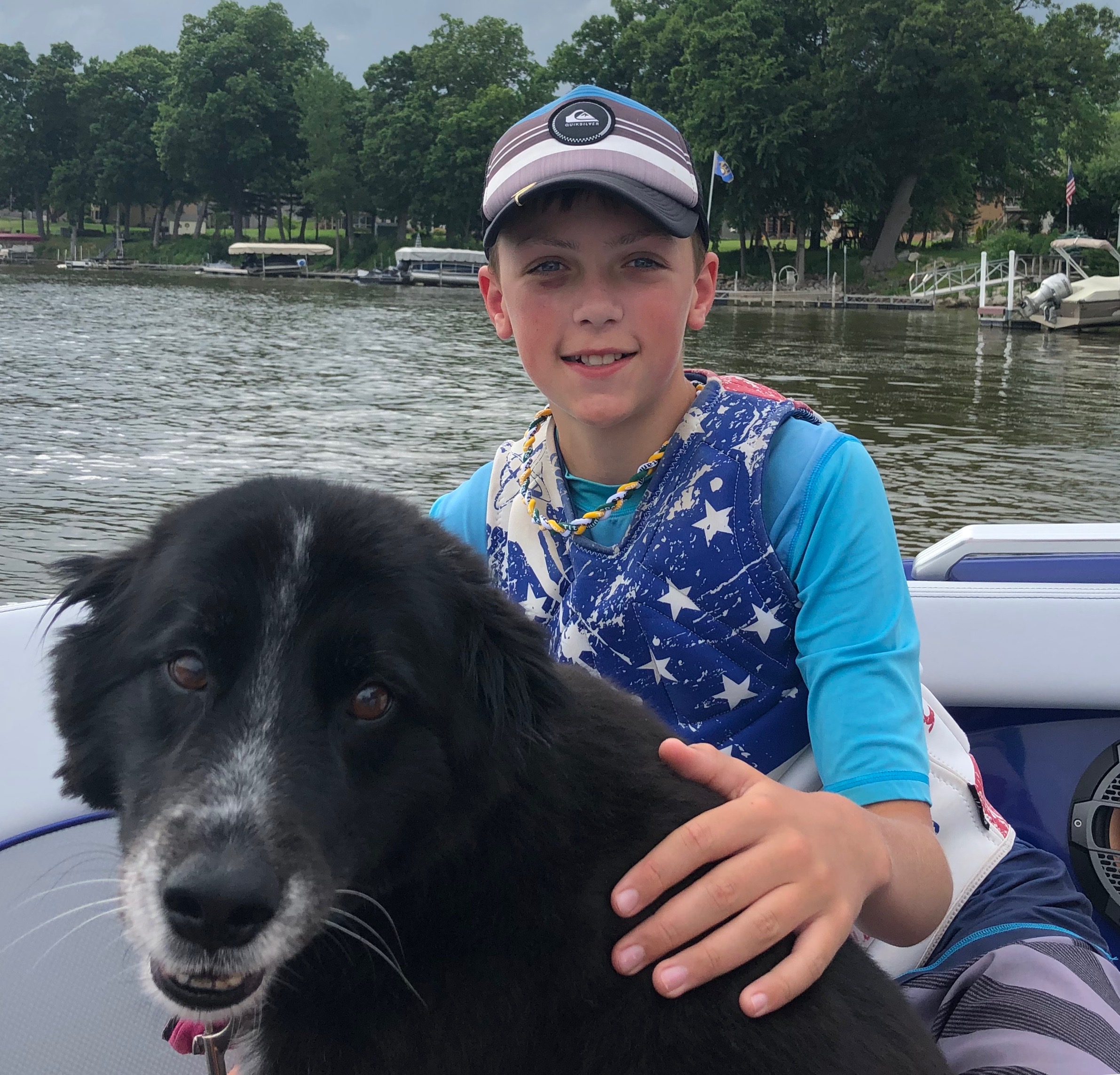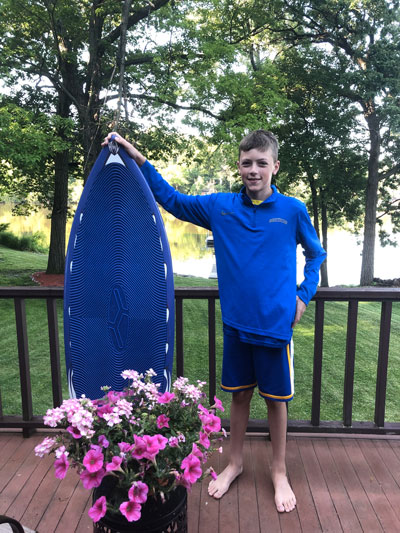 Client Testimonials
"I highly recommend ProVisor and Chip Knilans."
"Chip has excellent communication skills and was very organized. He was recommended to me by my credit Union. We closed relatively quickly, within 45 days of the offer being accepted. While COVID-19 presented additional obstacles to an already stressful process, Chip was there every step of the way to support me. We worked well together to accomplish all steps. I am a third time home buyer and have never experienced the awesome progress videos that ProVisor utilizes. These were short, fun videos on what to expect after each step was achieved. I looked forward to these tools. ProVisor is innovative, reliable, efficient and professional." -L.Y.
"He handled everything efficiently, answered all of my questions, followed through on concerns, and made it all happen.
Refi was painless....thanks to ProVisor". -C.H.
Our Transparent Mortgage Solutions