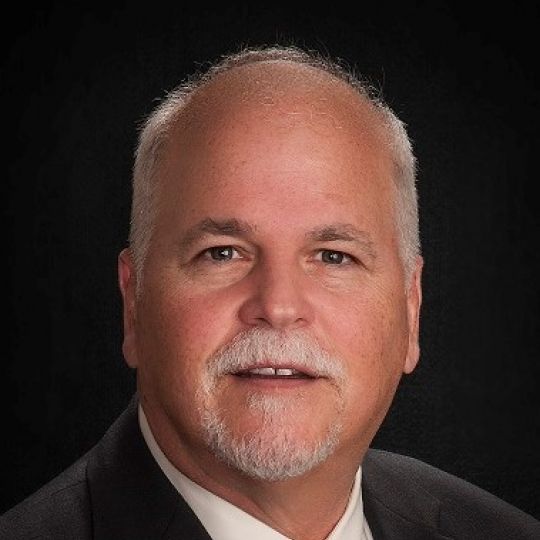 About Dave
As a Senior Loan Officer, Dave is known for his professionalism, integrity, and dedication to customer service. With over 20 years of lending experience, he has the expertise to help his clients through the mortgage loan process while keeping their stress levels low. Dave has the knowledge and expertise to make the process effortless and fun whether buying a first home, different home, or refinancing. Dave has been in the mortgage industry since 1988. He has lived in Cottage Grove since 1997 with his fiancé Carina, and in his free time he enjoys riding his Harley with his buds.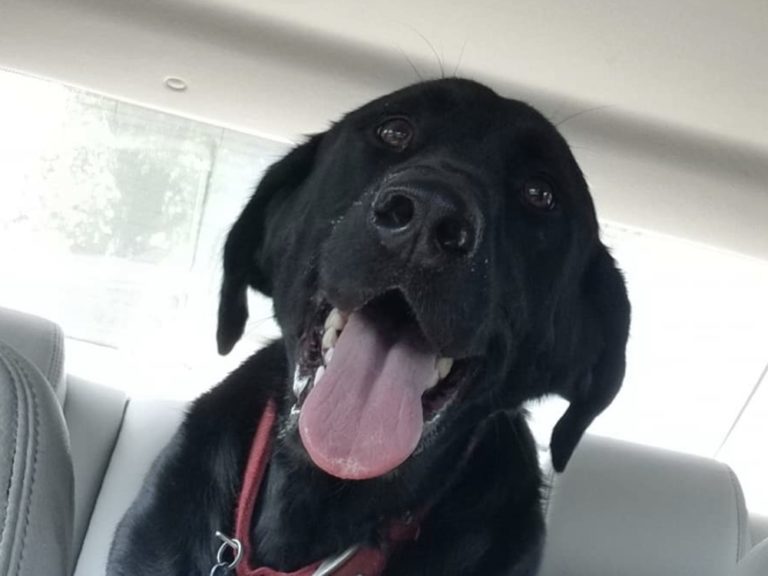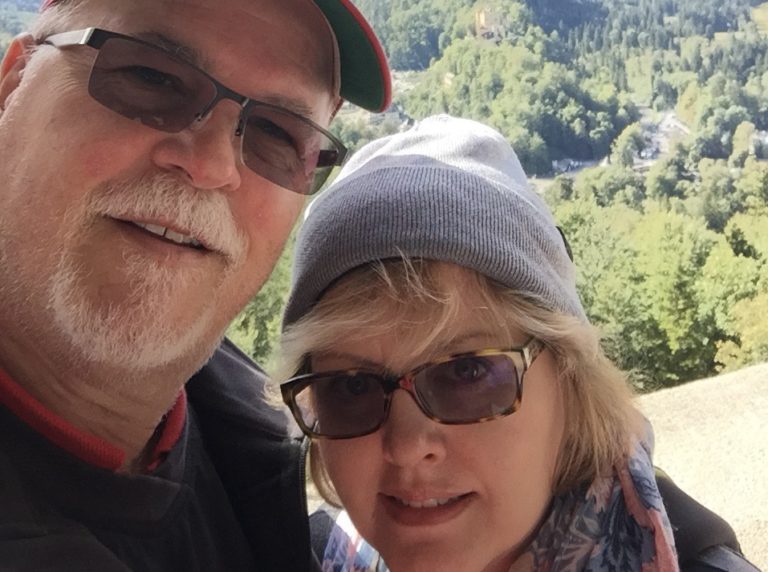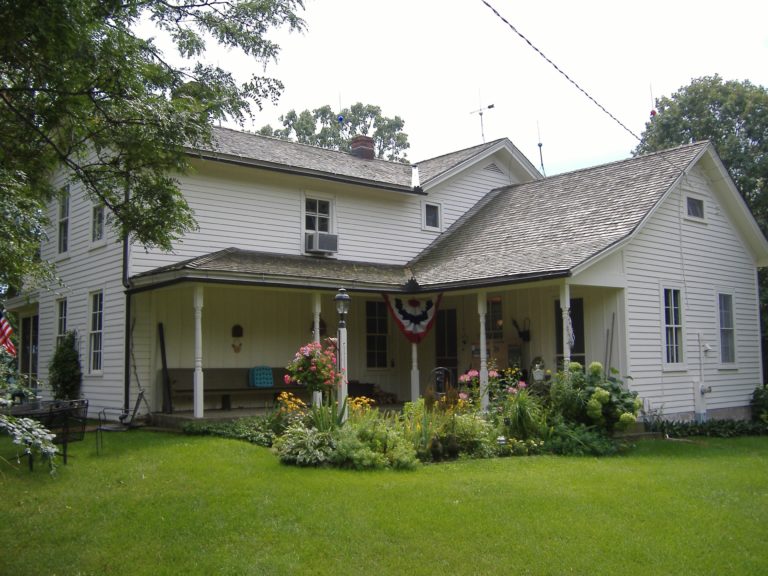 Client Testimonials
"I highly recommend Dave"
"I had the pleasure of working with Dave and found him to be a highly ethical and industrious financial sales expert. He was always happy, always smiling, and always prepared to help his clients. I highly recommend Dave Van Beckum." - N.C.
"Dave went above and beyond..."
"Dave's knowledge and experience was truly prevalent throughout the entire home buying process for my client and myself. He delivered on his promises and helped a first time home buyer realize their dreams. Dave's communication and thoroughness went above and beyond. I look forward to working with Dave again soon, and I would highly recommend him for all of your home lending needs." - J.M.
Our Transparent Mortgage Solutions