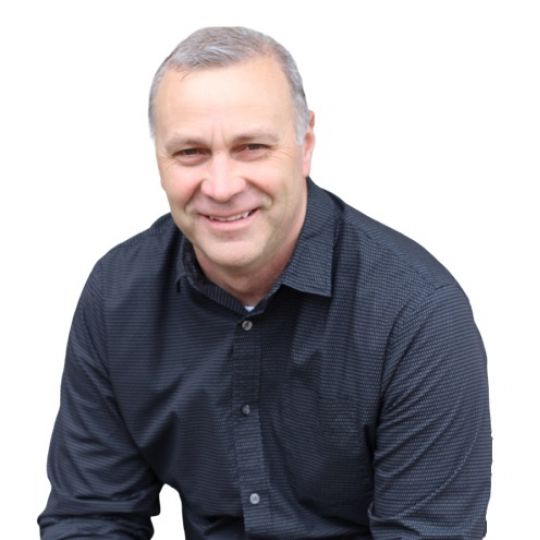 Branch Manager & Senior Loan Officer
Here is what I believe in when it comes to helping you:

House To Home - You want a mortgage because you want a house to call home. A house is shingles, carpet, windows, siding, doors, etc. If you are like me, those things are not really the exciting stuff about a house. The exciting part about owning a house is creating memories with the people you live life with in the house, and the memories will build year after year as you own that house. How you pay for a house is part of it being your home.

Teaching - My service to you is to be a teacher of how mortgages work so that you may have peace knowing you made a great decision.

Transparency – You should know all your loan options and why you do or do not qualify for each. There are options for types of mortgages and features for each mortgage type that could help you. I look at those features as a puzzle create a great mortgage for you. You should also know the purpose of each fee you pay to obtain a loan. It's not right that you are only told these things and not given a choice. After all it is your money.

Problem Solver – The #1 skill you should look for in a mortgage company and a loan officer is their ability to solve problems. We all wish our lives never had hurdles. But hurdles happen. When obtaining a mortgage, the things that have happened in your life may affect your ability to obtain a mortgage. Knowing how to guide you through those hurdles and solve the problem is key to obtaining a mortgage.

Communication – This sounds simple, but for whatever reason it does not happen in every business. I believe in keeping you informed and involved in the process of obtaining a mortgage to help you buy a house to call home.

People – Real people contact me with a desire to buy a house. You are not a number even though we talk numbers. You just want someone who cares so you can get a house to call home where you can create memories with family and friends.
Apply Now With Ritchie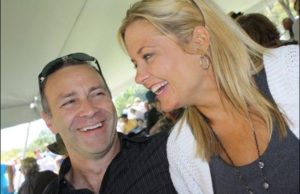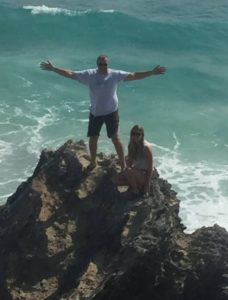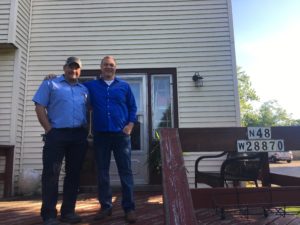 Client Testimonials
Ritchie was wonderful from start to finish
"We had struggled to find a lender that would offer us reasonable rates or decent customer service, but Ritchie was absolutely wonderful from start to finish. We had a pre-approval within two days of application and closed within a 30 day time frame. The team kept in constant contact with us, so there were no surprises along the way. At our closing table, both the real estate agents and title company spoke highly of their dealings with ProVisor and seemed extremely impressed with their diligence and timeliness. If we ever refinance we will definitely go through ProVisor to do so!" - Anna M.
"Awesome experience with Ritchie..."
"Awesome experience with Ritchie and his staff!! I would recommend him in a heartbeat!! He was informative and compassionate. Ritchie gave me great suggestions and information that I will know to use in the future! Always went above and beyond and was there to answer questions 24/7." - Pam M.
Madison Location