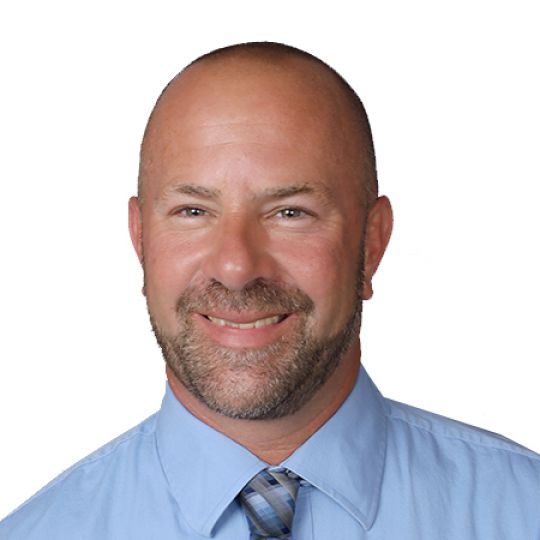 Senior Loan Officer
ryan@provisor.com
(920) 545-0000
This year I am celebrating my 20th year of being a licensed Mortgage Loan Officer. Experience has taught me to listen to peoples needs, not wait for them to stop speaking so I can tell them what I think. Two decades in the mortgage business has taught me there are always unique situations out in the world, if you simply need someone to listen to your scenario I would be happy to oblige you. Outside of my professional life I am passionate about not only my own dogs but all dogs, they do not have a voice of their own so I attempt to speak on their behalf to educate and advocate kindness and understanding. I also love to golf but am a much better listener and loan officer than a golfer!
Apply Now With Ryan
Client Testimonials
"Ryan made the process a breeze"
"Ryan made the process of refinancing a breeze. Thank you so much!"
"He was very knowledgeable and informative!"
"Ryan was great to work with. He took time to explain different options and opportunities that were available to us for our refinance. He was very knowledgeable and informative!"