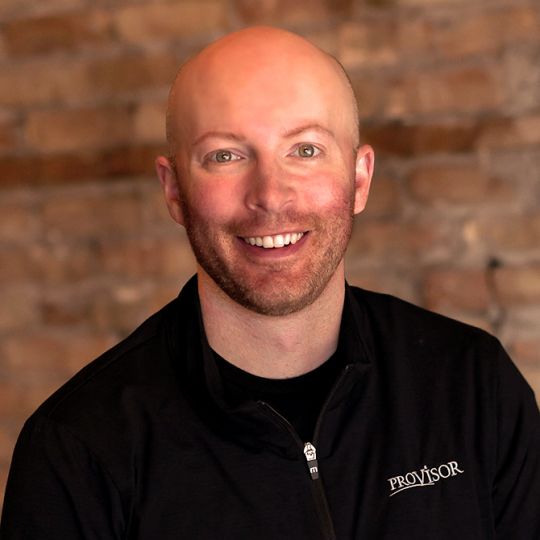 Nick Gundrum
Senior Loan Officer
IL License: 031.0075193
WI License: 444566
262-754-3336
Apply Now With Nick
About Nick
A Wisconsin-lifer and Pewaukee native, Nick jumped into the mortgage business in September of 2010 and is the embodiment of someone who went toe to toe with the sink or swim challenge and learned quickly how to stay afloat. To succeed in mortgage originations you have to be available and execute. Nick does both. When other loan officers are golfing or glad-handing, Nick is hammering it out with his team to ensure that you have a transparent, smooth process that you will not hesitate to refer to your friends and family. Nick has a Finance degree from the University of Wisconsin-Milwaukee, but he'll be the first one to tell you that it doesn't really matter.
Client Testimonials
"Nick Gundrum is top of the line!"
"He is available at quick notice for an update, whether via email or phone call. As a first time homebuyer, I feel extremely confident that Nick and his team will get things finalized for me. They are always super quick to ask for documents when needed, and make me feel at ease throughout the process. I cannot recommend them enough!" -T.M.
"Nick and team were absolutely great"
"They made the process of navigating the VA Loan process easy. They were quick to answer all of our questions and provided excellent advice on how to keep our credit report clean (i.e. no new credit cards or hard inquiries) during the process. Thank you Nick!" -E.T.
Our Transparent Mortgage Solutions
Brookfield Location