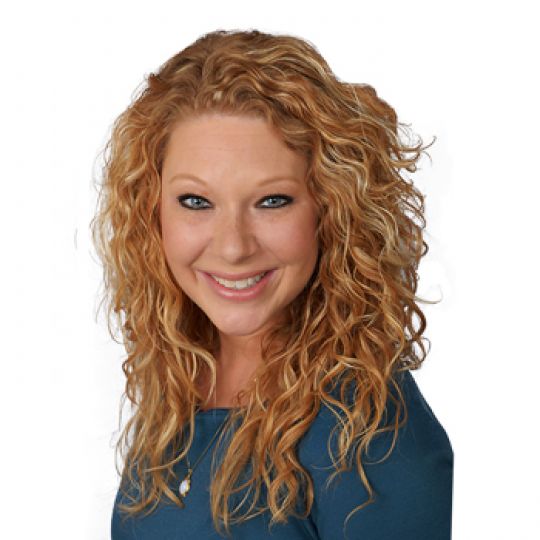 Melissa Fellows
Senior Loan Officer
FL License: LO101242
IL License: 031.0073172
TX License: 1102121
WI License: 1102121
(262) 754-3337
Apply Now With Melissa
Client Testimonials
"Nothing but great communication between myself and Melissa Fellows."
"She even responded on the weekends to give me up to date information. They were with me from day one all the way to after the closing on the house. Nothing but exceptional service." -A.S.
"Wow. My husband and I have purchased a few homes before, and this was the smoothest transaction we have had…ever."
"Not to mention during a pandemic AND while living on a whole other coast from where we purchased the home. There were no setbacks, no delay. Melissa is AMAZING. I am very big on good communication and Melissa surpassed my expectations. She always responded in a timely manner to my emails, never left me on read; and if she didn't have the answer right then and there she still emailed me back advising me of this and that she would reach out again when she did have the answer. Thank you Provisor team." -V.V.
Our Transparent Mortgage Solutions
Brookfield Location