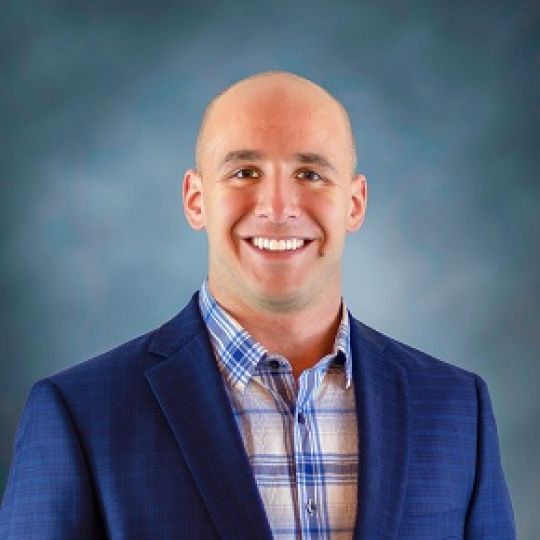 Ben Revak
Director of Business Development & Senior Loan Officer
IL License: 031.0076669
MN License: MN-MLO-506822
WI License: 506822
414-909-8383
Apply Now With Ben
Client Testimonials
"Ben Revak was essential in securing my first home loan. Knowledge, efficient, and trustworthy"
"He updated me regularly. Was available day and night to discuss loan options. His communication was timely. Ben presented my options in a clear and understandable manner while giving me his honest opinion. I hope to work with Ben again in the future, should I be lucky enough to buy a second home. Thanks Ben." -J.S.
"Ben was absolutely amazing!"
"He was always there for any questions we had and extremely helpful during the entire process! He would reply immediately to any email or phone call. He truly was just overall an awesome person to work with, he even made sure to come to our closing which was a nice surprise! I highly recommend Ben and he works with you in a personal and professional level, I don't think I would use anyone else!!" -S.D.
Our Transparent Mortgage Solutions
Brookfield Location