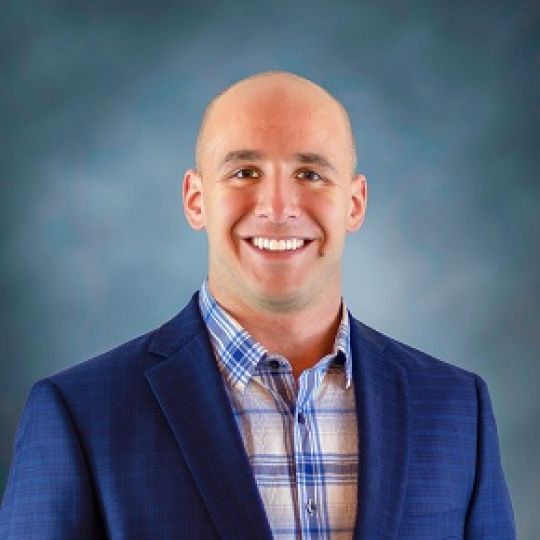 Client Testimonials
"Ben was very easy to work with"
"He was very responsive and knowledgeable about any questions that we had. If we ever were to need a loan again, we would go through him. I highly recommend working with him". -C.C.
"Ben was absolutely amazing!"
"He was always there for any questions we had and extremely helpful during the entire process! He would reply immediately to any email or phone call. He truly was just overall an awesome person to work with, he even made sure to come to our closing which was a nice surprise! I highly recommend Ben and he works with you in a personal and professional level, I don't think I would use anyone else!!" -S.D.
Our Transparent Mortgage Solutions
Brookfield Location