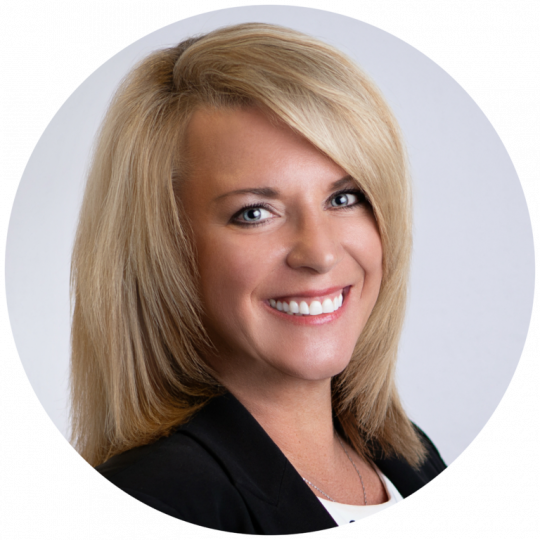 Vice President & Senior Loan Officer
Carrie says that her clients are almost like family to her. Over the years, she has watched them prosper, have children, and move into nicer, bigger homes, which she helped them finance. Carrie began in the financial service industry in 1997, but never really felt like she was making an impact on people's lives until she joined ProVisor in 1998. Carrie is from East Troy, Wisconsin.
Apply Now With Carrie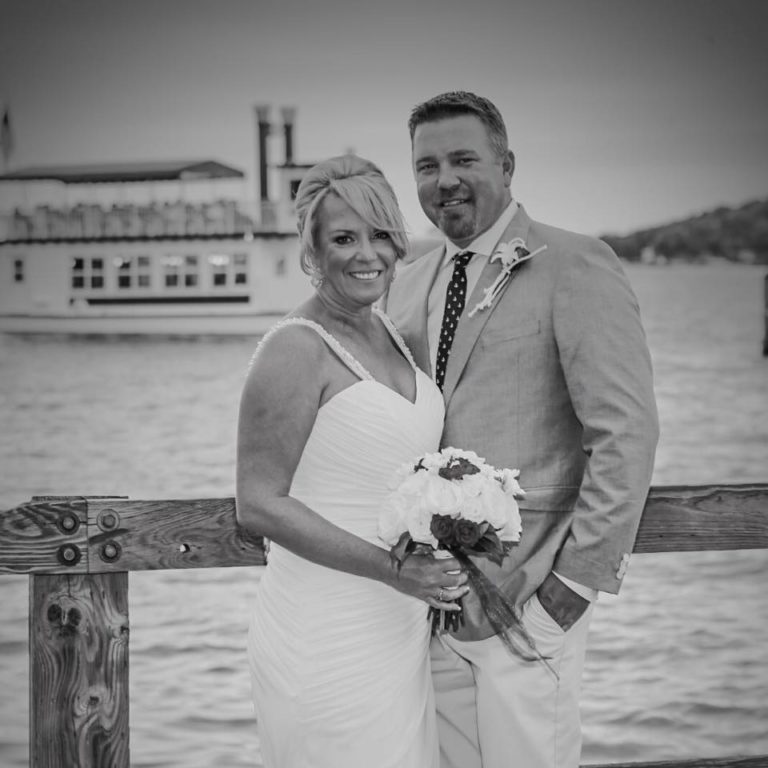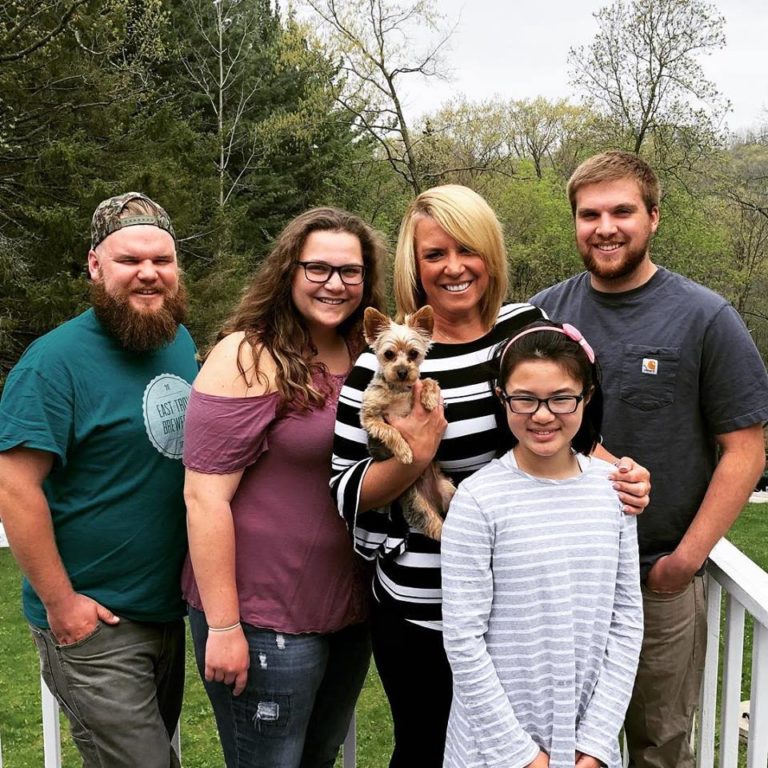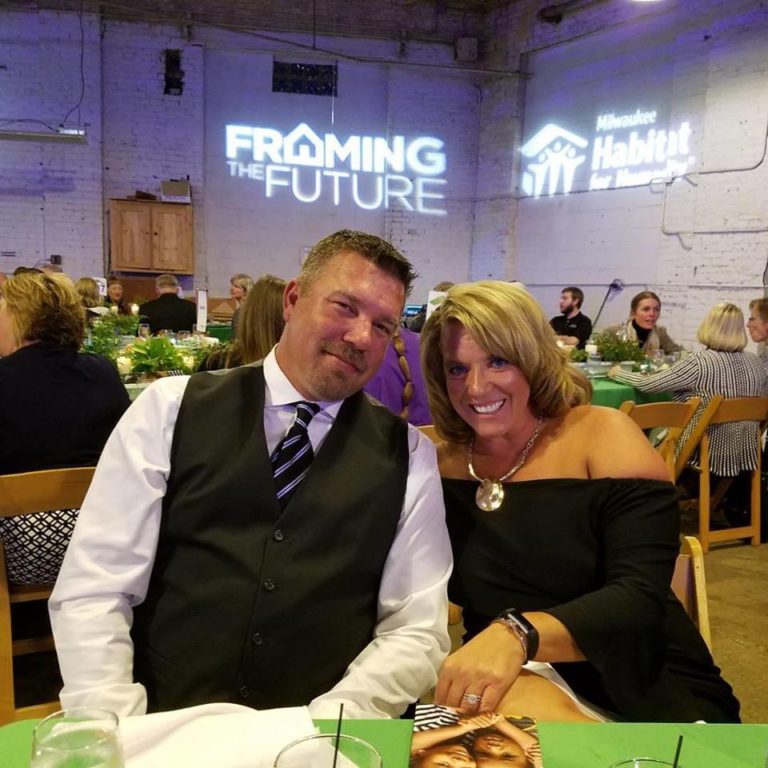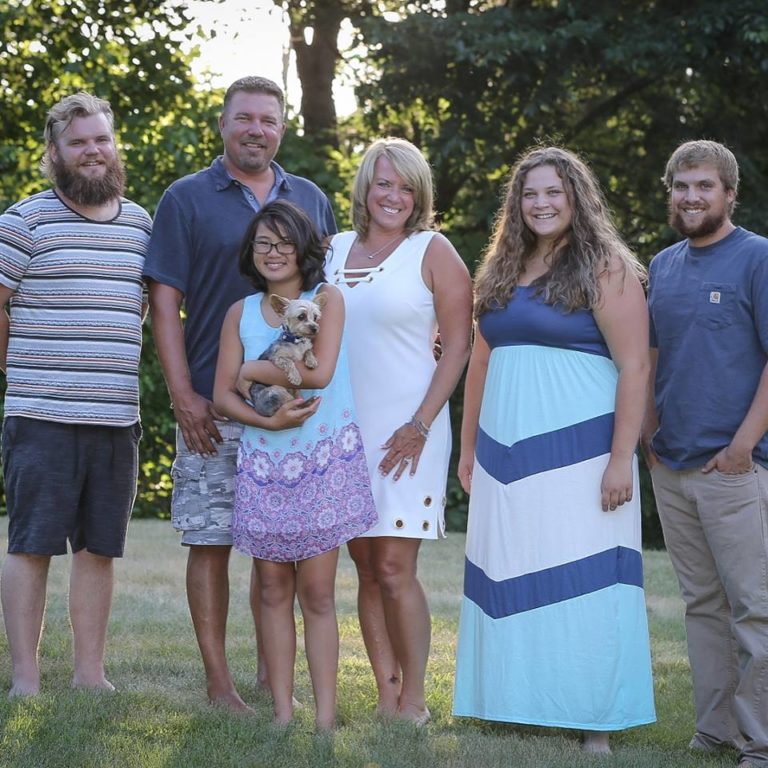 Client Testimonials
"I highly recommend her​!"
"I couldn't pick just three attributes on Carrie! I wanted to pick them all! But I had to pick just three. I highly recommend her! We hired Carrie through the recommendation of my brother-in-law and sister to help purchase our first home! I have to say we truly loved her! Not only was she always smiling and happy she was very knowledgeable about everything and always kept in contact with us and made us feel comfortable!" - Shyla B
"I was referred to ProVisor by a friend of mine. Being a single mom and not really good with finances I was nervous about getting a mortgage. WOW!!!! This company was so sensitive about my situation and held my hand through the whole process. I cannot thank Carrie enough for taking extra time with me and keeping it simple throughout the process. I knew that ProVisor and Carrie were looking out for me all the way through the process. Thank you, Carrie!" - S.M.​
East Troy Location