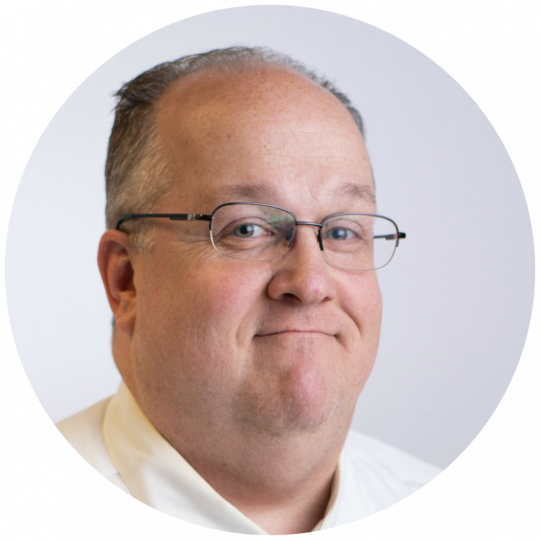 Jeff Sizemore
Vice President & Senior Loan Officer
FL License: LO110200
IL License: 31.0043237
WI License: 251793
(262) 754-3320
Apply Now With Jeff
About Jeff
With financial services experience beginning in 1992, Jeff is especially an expert at integrating mortgage planning into the long-term financial goals of his clients. Jeff has a degree in Business Administration from Manchester College in Indiana and says he joined ProVisor because he loves to help people realize the dual dreams of home ownership and financial security. Jeff hails from Chicago and has lived in Milwaukee since 2002.
Client Testimonials
"Jeff Sizemore is the definition of professional excellence and in my view, he & those in his office, represent the 'Gold Standard' for Loan & Mortgage lending companies"
"My wife and I had been seeking loan and financial advice from 3 different lending institutions but only Jeff and the ProVisor team were willing to go the extra mile and competently assess our full financial picture. In short, Jeff had, throughout the process, demonstrated critical proficiency that went above & beyond all other lenders! He helped us secure a new mortgage at a reasonable rate and with unbelievable skill and speed. In contrast, many lenders seem shamefully interested in only the quick and easy loans & therefore only willing to help those with perfect credit." -M.S.
"As being a first time home buyer I was unclear of the steps involved, Jeff Sizemore and everybody else I dealt with at ProVisor made it so smooth and painless"
"They took the time to guide me through the process and answer every question I had. The next thing I knew I was sitting in the title office closing on our house. A sincere thank you to Jeff as well as everybody I dealt with at ProVisor. JOB WELL DONE." -D.J.
Our Transparent Mortgage Solutions
Brookfield Location