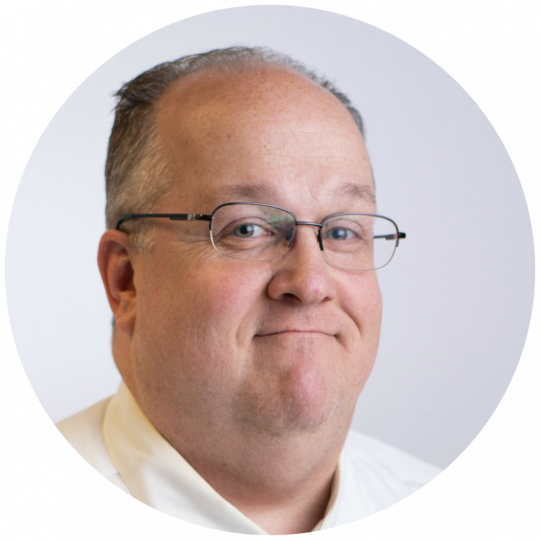 Vice President & Senior Loan Officer
With financial services experience beginning in 1992, Jeff is especially an expert at integrating mortgage planning into the long-term financial goals of his clients. Jeff has a degree in Business Administration from Manchester College in Indiana and says he joined ProVisor because he loves to help people realize the dual dreams of home ownership and financial security. Jeff hails from Chicago and has lived in Milwaukee since 2002.
Apply Now With Jeff
Client Testimonials
"Jeff made our experience great!"
"Jeff made our experience great! I explained from the beginning that I don't deal well with finances, and he was good at explaining things and answering questions 2nd & 3rd times. I felt comfortable enough to contact him when needed. Thank you so much Jeff for your time, wisdom, prayers, and "go-getter" attitude. Blessings on you and your family." - Mary P.
I would refer anyone to Jeff
"I would refer anyone looking for a mortgage to Jeff. We called on Sunday afternoon and where pre-approved by Sunday night. He made the process so simple all the way through. We were able to close on our home in 30 days. He was on top of everything. I can not express how professional and easy to work with he was. Thank you for everything, Jeff. I will be referring everyone I know to him!!!"
Brookfield Location