Selling Your Home Fast - Part 1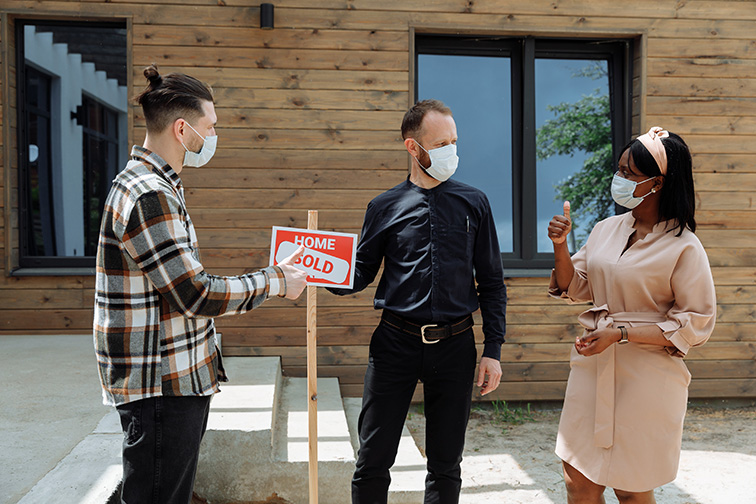 No one wants their home to sit on the market. That said, there are a number of benefits to selling your home quickly; however, this is easier said than done. Here are a few ways you can aid in selling your home speedily.
Clean – This can be a bit of a no brainer, but if you're short on time, cleaning the home can be an easy way to make your home more appealing to buyers. Areas to focus on include shelves, bathroom, countertops, closets, floors and corners, and the basement and garage. You will want to keep these places clean throughout the home selling process.
De-clutter – While you are cleaning, you can use the opportunity to de-clutter your home. Removing excess furniture and clutter can help make your home more appealing. A good way to do this is to move unused things to a storage unit or get rid of them anyways. Additionally, this will make the actual move easier, as you will have to pack less things.
Pick a buying strategy – When you have a plan for a home you'd like to buy, your home selling strategy will automatically include extra motivation. Working with a home loan expert at ProVisor can help you figure the cost range of your new home (including taking home selling costs into consideration).
Real estate agents – Hiring a real estate agent is a key step in selling your home fast. Ideally, the agent will know their way around the local housing market and have a sales record to prove it. A real estate agent can help you will the whole process, from start to finish. These are just a few tips to selling your home quickly.
Here at ProVisor, we are more than happy to provide you advice in selling your home quickly. If you have any questions, you can contact any of our home loan or refinancing experts in our Brookfield, Madison, East Troy or Watertown branches here!
Learn more tips in Selling Your Home Fast - Part 2.