Closing Costs When Buying a Home Part 2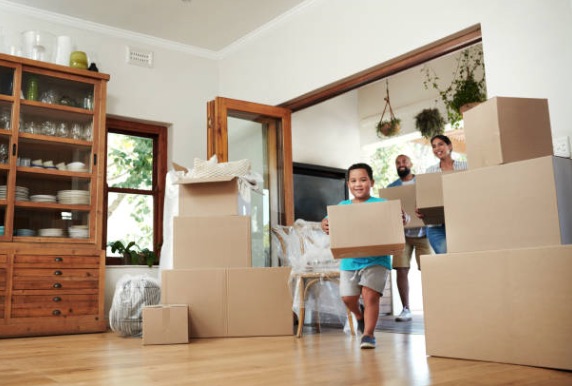 In part one of this article, we covered several different types of closing costs regarding the sale of a home, such as fees, insurance, and inspections. Closing costs are processing fees you pay to your lender when you close on your loan. The closing costs will vary from instance to instance, but you should still get a general idea of what the closing costs infer. Below are several more items to consider in home closing costs. This list will vary depending on location.
Tax Escrow
Escrow is a legal agreement for a third party to hold your funds until it is legally time to provide them to another party. Most lenders will require you to have an escrow deposit at the time of closing. The amount of this can depend on the state you're in. Knowing if you have a real estate escrow in place is essential before you close so you have time to prepare the amount you need.
Transfer Taxes
Transfer taxes are charges associated with the transferring of title or property ownership from one person or entity to another. This is imposed by the state, municipality, or county, and is non-deductible from state or federal income taxes. The amount being taxed is based usually on the property's value.*
Loans
All fees associated with loans are going to be a large part of the closing costs. These include loan processing fees, or compensation fees to the lender for processing costs, prepaid interest, or a bill you will receive in advance at the end of the closing month, to name a few.
ProVisor can help you figure out what closing costs you need to consider when buying a home. We provide knowledge and experience out of offices in East Troy, Watertown, Brookfield and Madison, Wisconsin, servicing Milwaukee, Waukesha, the Midwest, and beyond for home loans/mortgages and refinancing. We will be happy to answer your questions regarding closing fees, so contact us today!
*Make sure you consult a tax advisor to maximize all of your tax benefits