Closing Costs When Buying a Home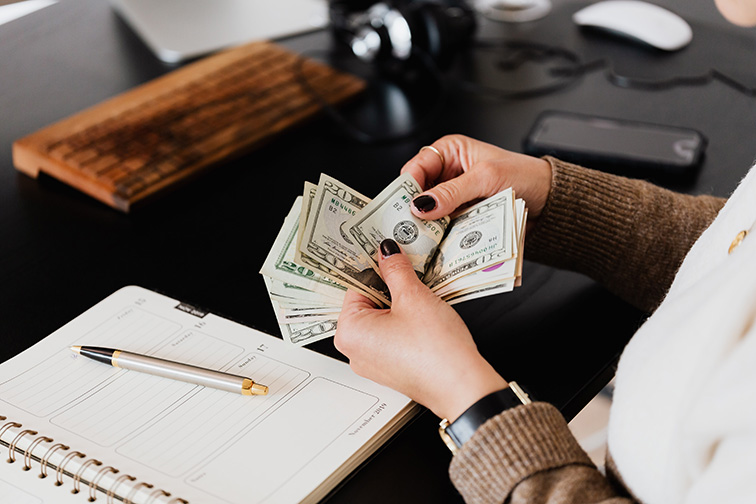 When buying a home, you need to consider closing costs. Most of the time, home buyers understand that buying a home will be expensive, likely the most expensive purchase you will make. Many however, overlook the closing costs.
The closing costs will vary from instance to instance, but you should still get a general idea of what the closing costs infer. Here are some of what those closing costs might be:
Fees – There are a number of fees you may need to pay upon closing on a house. These can include attorney fees, closing fees, courier fees, credit reporting fees, pest inspection fees, loan processing fees and more. It is important to note that not all of these fees will be applicable for every purchase.
Insurance – Several types of insurance types may be necessary when purchasing a home. These types of insurance include title insurance, homeowners insurance, mortgage insurance, and possibly PMI (Private Mortgage Insurance). Again, as will fees, not all of these will apply when buying a new home, so it is important to look into what insurance you will need beforehand.
Inspections – Before you buy a home, you'll want to make sure it is sound and in working order. The best way to do this is to have home inspections. These include lead-based paint inspections, pest inspections, and general home inspections. It is best to have these done before you close on a home, but again, are not always applicable.
ProVisor is happy to help you navigate buying a home through home loans, financing, and refinancing. Our home loan experts are happy to provide our knowledge from our offices in Madison, East Troy, Watertown and Brookfield, serving the Greater Milwaukee, Waukesha, and surrounding areas. If you have any questions on specific fees, feel free to contact us now!