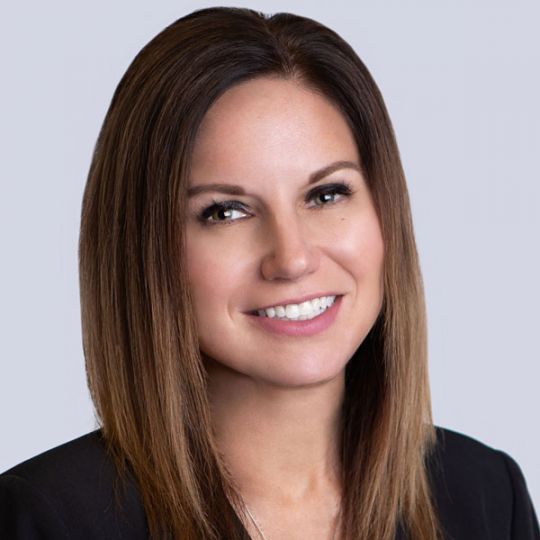 Senior Loan Officer
Shani has always strived to maintain her personal goal of helping people. She did this in her previous career in the recruiting industry by listening to her clients in order meet their needs and establish trust with them. Shani enjoys brining these qualities to the ProVisor team in order to create a "World Class Experience" for her customers. In her free time Shani loves spending time with her daughters, travelling, and exercising. She is also a self-confessed "foodie" and enjoys trying new restaurants wherever she goes.
Apply Now With Shani
Client Testimonials
"I will definitely recommend Shani"
"Shani was nothing short of professional in every aspect of my dealings with her. I came into the process of refinancing with so much anxiety and uncertainty, but by the time the process was over, all of those fears were gone! I had the most pleasant and uneventful experience. I will definitely, without a doubt, recommend Shani to anyone looking for a lender." - C.T.
"Shani was wonderful. I felt like we were best friends for years! She cared about me as a person as well as a customer. She was happy to answer any questions I had, made herself available to me after hours, and genuinely cared about my family and me. I felt comfortable and confident buying my first home, and I was beyond excited to share that experience with Shani."
Brookfield Location