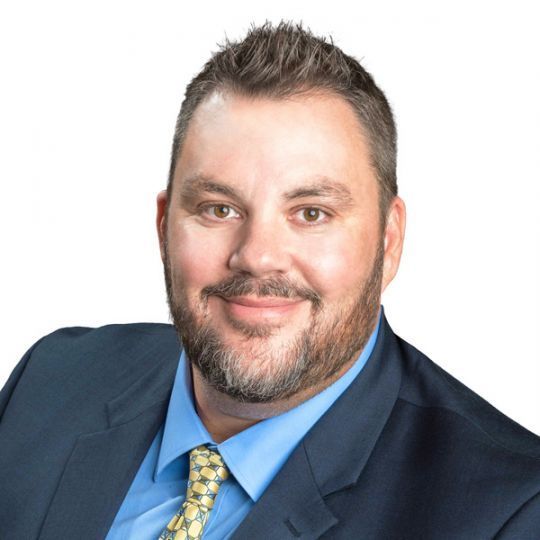 About Rob
As a Senior Mortgage Officer at ProVisor, I have been serving the Madison area for over 15 years. I have focused my attention on providing my customers with an easy, painless loan process. I strive to not only complete your loan but make sure you are educated and informed throughout the entire loan process. One of my firm beliefs is handling each customer independently of the next, providing knowledge, accountability and "World Class Service". By working with me, you will have your loan processed right here in Madison. Local service means quick decisions and closings will happen on time. Since buying a home is one of the most important decisions of a customer's life, my staff and I want to make sure it is as smooth and enjoyable as possible.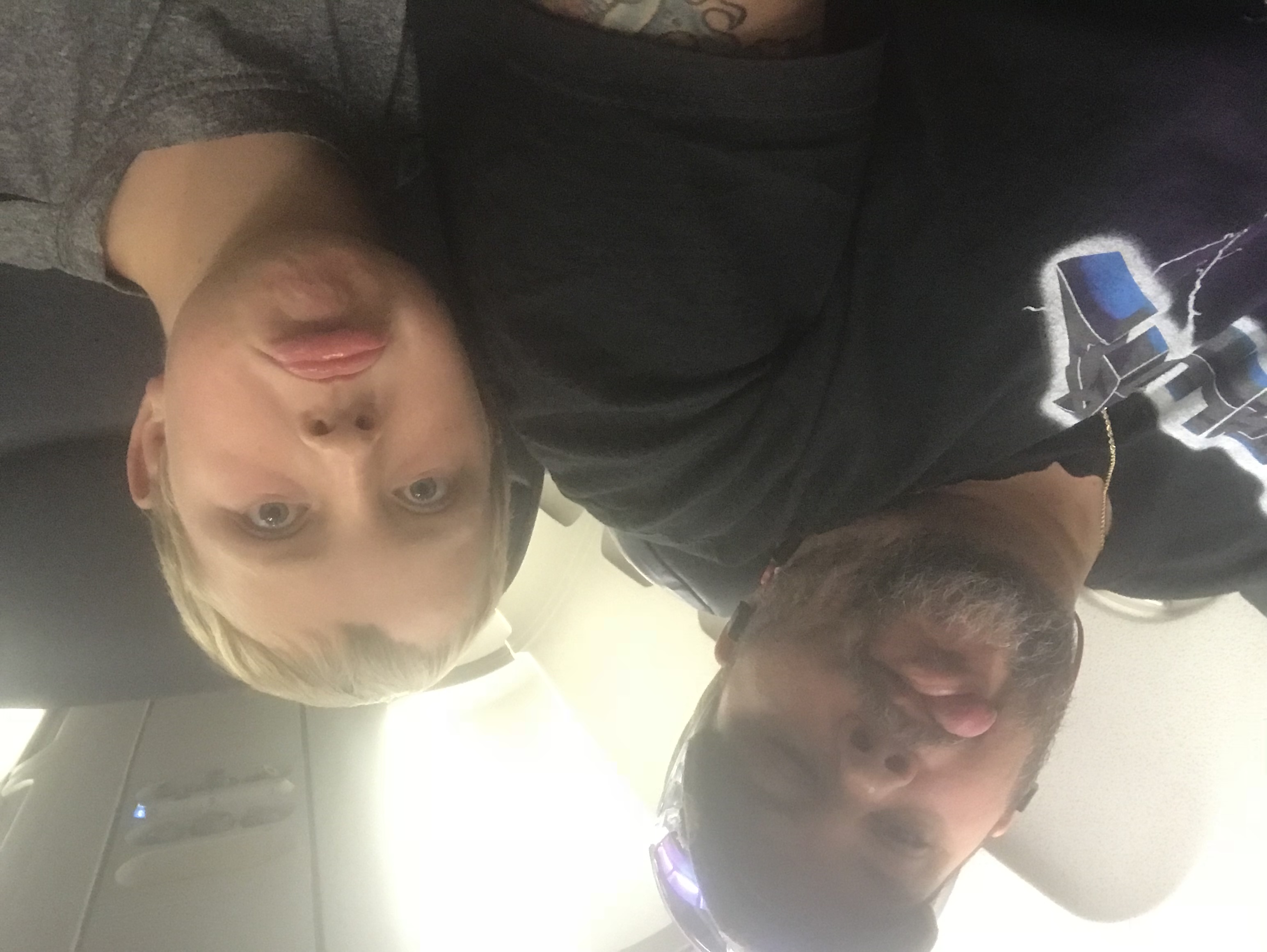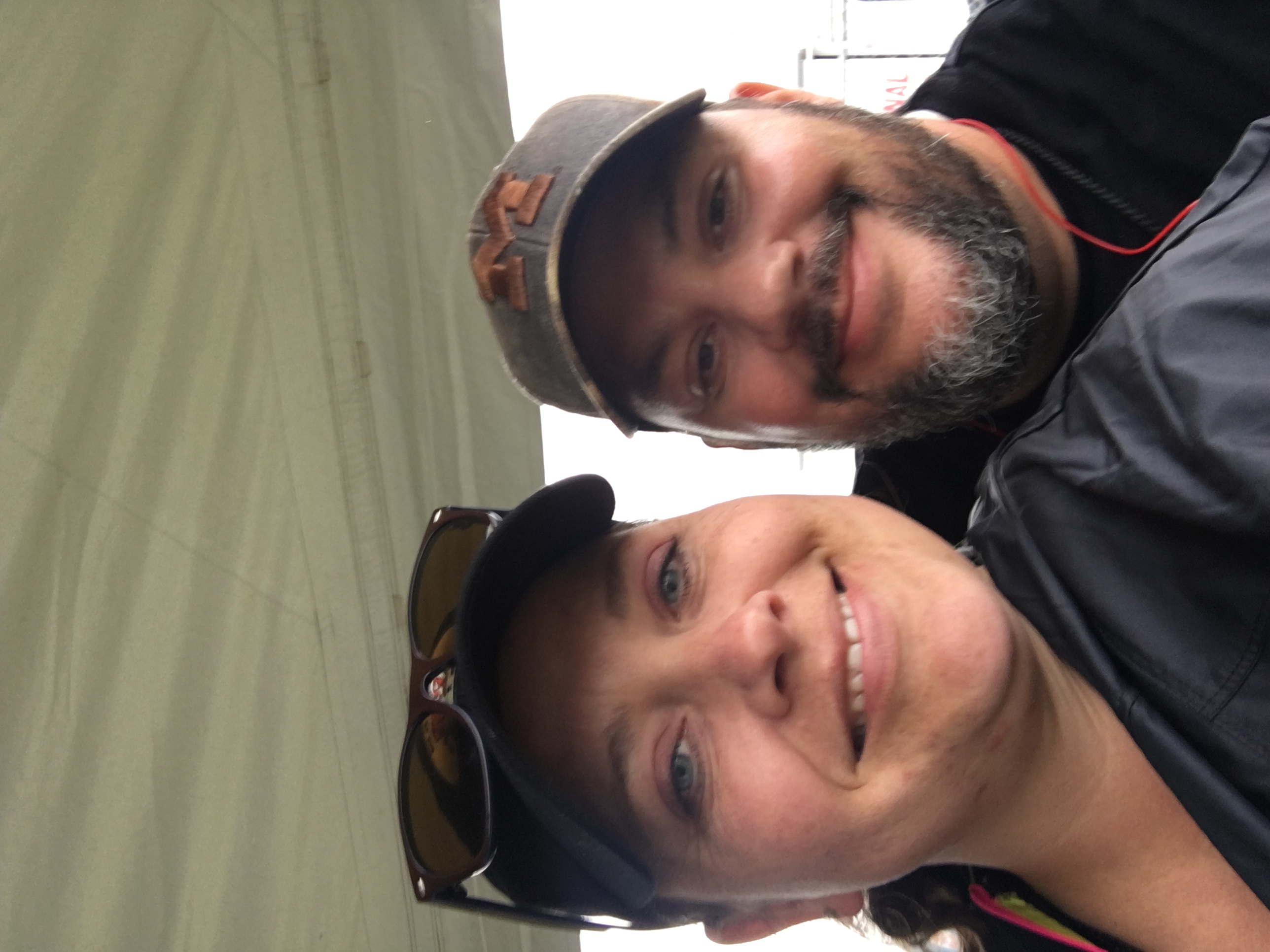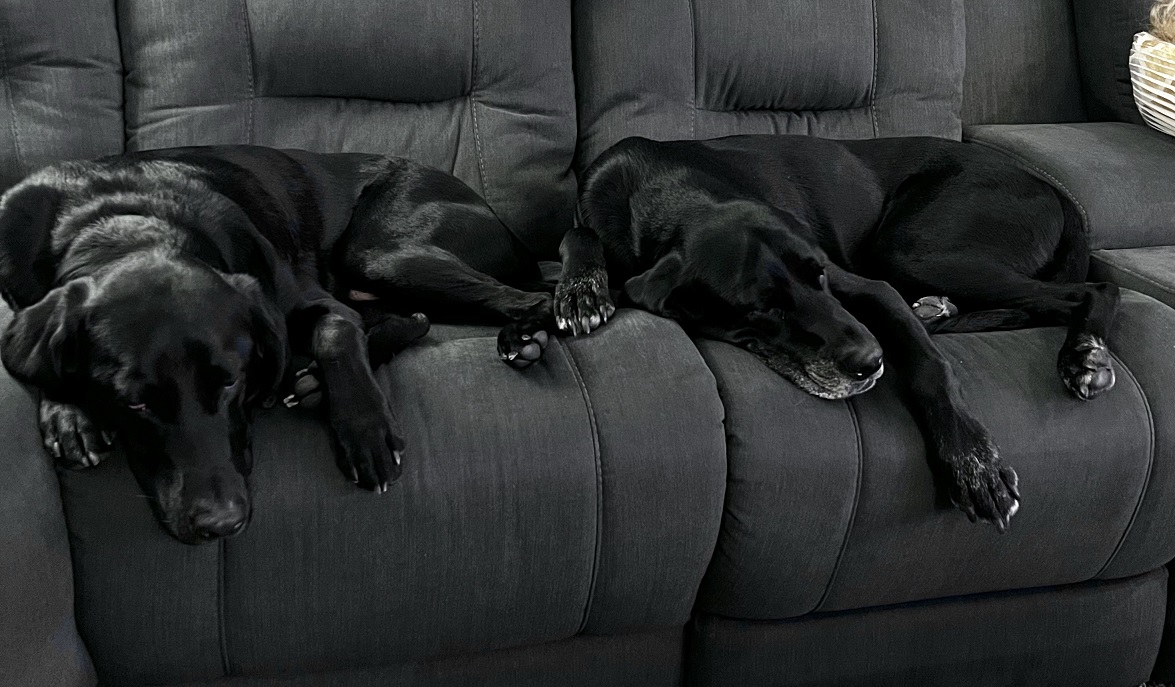 Client Testimonials
"He is extremely knowledgeable of the market and all available loan types. Rob guided us to the best type of loan for our home and financial situation, and got us a great interest rate. He is available by email, text, phone, any form of communication, and is lighting fast with responses. Rob made us feel like we were VIP's during the whole process, and still does even after we closed. I highly recommend Rob to anyone who is considering getting any sort of home loan. He's fantastic!" -S.R.
"Rob and his team were very helpful in our most recent move"
"We have used Rob for our last three transactions. Rob is always very professional and brings to the table a great personality. My wife and I highly recommend the ProVisor Inc. team". -M.P.
Our Transparent Mortgage Solutions
Madison Location