What You Should Know About Homeowners Associations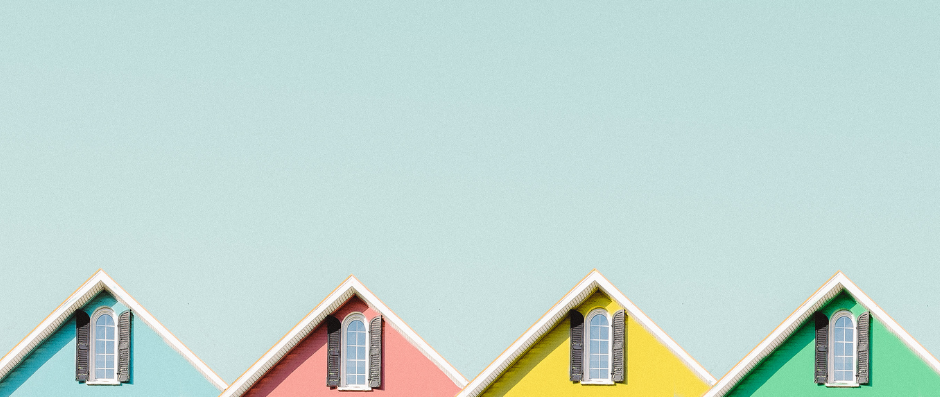 Homeowners Associations (HOAs) often manage community interests, including maintenance of common areas and cohesion of community atmosphere, in a development.
Condominium buildings almost always have an HOA. Planned communities with common areas and amenities or the goal of adhering to certain standards often have HOAs, too.
Buyers will be bound by guidelines contained in a set of bylaws. An elected board of homeowners governs the HOA.
How much does an HOA cost?
HOA fees range from a low annual payment to monthly charges. Fees can cover taxes, insurance, utilities, maintenance and even staffing for common areas, amenities, and security.
The cost to homeowners is calculated by dividing total expenses among the number of individual properties. In some cases, like condos, costs will be prorated based on the size of the unit. HOA fees will be considered for qualification of your mortgage loan.
What should I know before I buy?
It's important for buyers and legal counsel to review all HOA documents before a purchase to ensure activities planned for the property, such as renovations or rentals, are allowed.