What Is A Credit Score?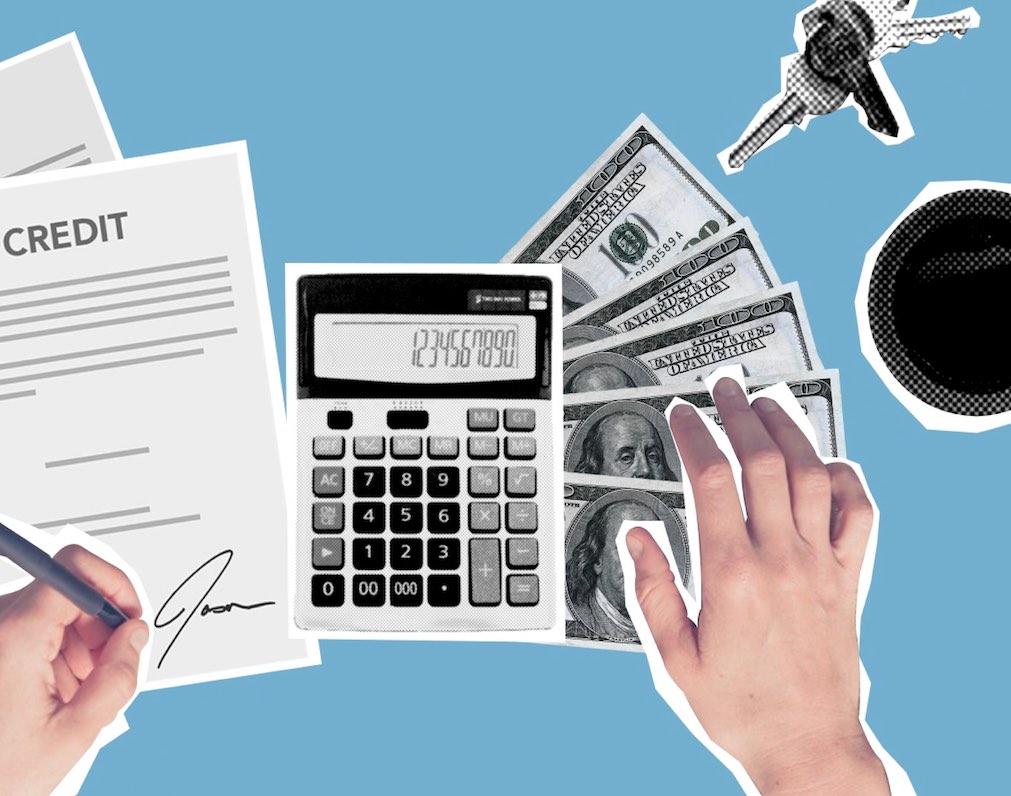 We've all heard the term "Credit Score," however very few of us actually know what that means or what it entails. There are many different credit scores and models, all of which consist of a three digit number and typically fall between 300 and 850. This scoring method is designed to help lenders determine how likely you are to pay your bills on time.
Credit scores are determined using information found in credit reports. This information may include:
Payment history
Amount of debt you have
Are bills paid on time?
Credit history length
Have you applied for new credit in recent months?
How many & types of credit accounts you have
The higher your credit score is, the more financially responsible you look to potential lenders, which can lead to better interest percentages and higher loans given.
Credit score ranges may vary based on the model used, however they are typically similar and adhere to the following:
300-579: Poor
580-669: Fair
670-739: Good
740-799: Very good
800-850: Excellent
Why is my credit score important?
Credit scores are important because when you have a higher score, you will receive better credit terms, potentially lower payments, as well as lower interest. Remember that different lenders have different criteria they require for issuing credit, which may include verifying your income.
Many times, the credit score that is used will be determined by the industry (purchasing a car vs. purchasing a home). Also, keep in mind that your credit score can vary depending upon which credit bureau issues your credit report. This is because not all creditors report to all three nationwide creditors (TransUnion, Equifax, & Experian). Some creditors may report to one or two, some may report to none at all. Your lender may also use a blended credit score, which is your score after receiving all three of your credit scores from the three nationwide credit bureaus.
If you are thinking about applying for a loan, it is important to know your credit score. Our team at ProVisor understands that everyone's financial situation is different and will vary over the course of their life. We have a three step pre-approval system to make this time as easy as possible. Contact our knowledgeable and helpful team today to get started on the home loan and refinancing approval process! We offer our mortgage lender solutions in Waukesha, Milwaukee, Madison, Watertown, East Troy, and the Greater Midwest. With a variety of home mortgage loans to choose from, ProVisor is sure to have the best transparent mortgage solution for you. We look forward to helping you!