Ready To Refinance. Now What?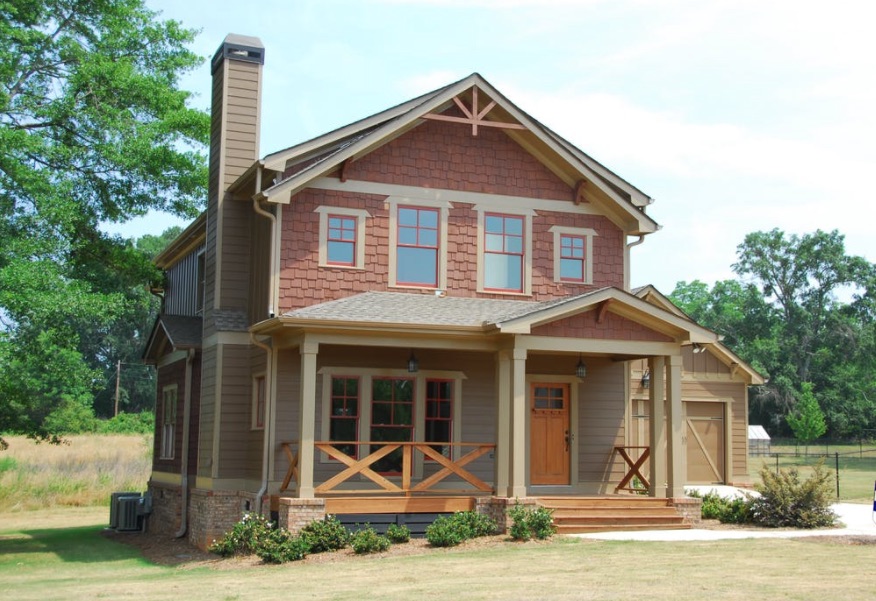 Why do people refinance their home?
To lower their interest rate - if your current rate is higher than what is being offered today
To shorten the term of the loan - number of years to complete.
To lower their payment.
To consolidate debt - relieving multiple payments.
To cash out - get cash for other uses
To switch from an adjustable to fixed interest rate for entire term - lock in at a low rate.
To remove another person from the mortgage.
Whatever your reason is, when you make the decision to refinance your home, there are certain steps to follow. Some homeowners want to refinance but talk themselves out of it because they don't know how to do it. When you refinance a home mortgage, you pay off the mortgage you have, replacing it with a new one. The process is often less complicated than when you first purchased the home. The usual timeline for refinancing is between 30 to 45 days.
What to do before refinancing your home:
Know your goal
Know your homes value; or equity
Know your credit score
Know your debt-to-income ratio
Once you have this information, you are ready to apply with a lender for a refinance. It does not need to be the same lender where you have your current mortgage. A new lender can pay off the current loan which would end your relationship with them.
Items to bring are recent pay stubs, W-2's, and bank statements. If you did your homework from the list above, this should be a painless process. They will look at your income, assets, debt, and credit score to determine whether you meet their requirements and will be able to pay back the loan.
At ProVisor, we care about your investment and want to help you as much as possible, because we truly value our customers. We provide home refinancing and mortgages in the Waukesha, Milwaukee, Madison, East Troy, and surrounding Wisconsin and Midwest area. ProVisor is the premier partner to help you refinance your home!