A Media Driven Market in a Seller's World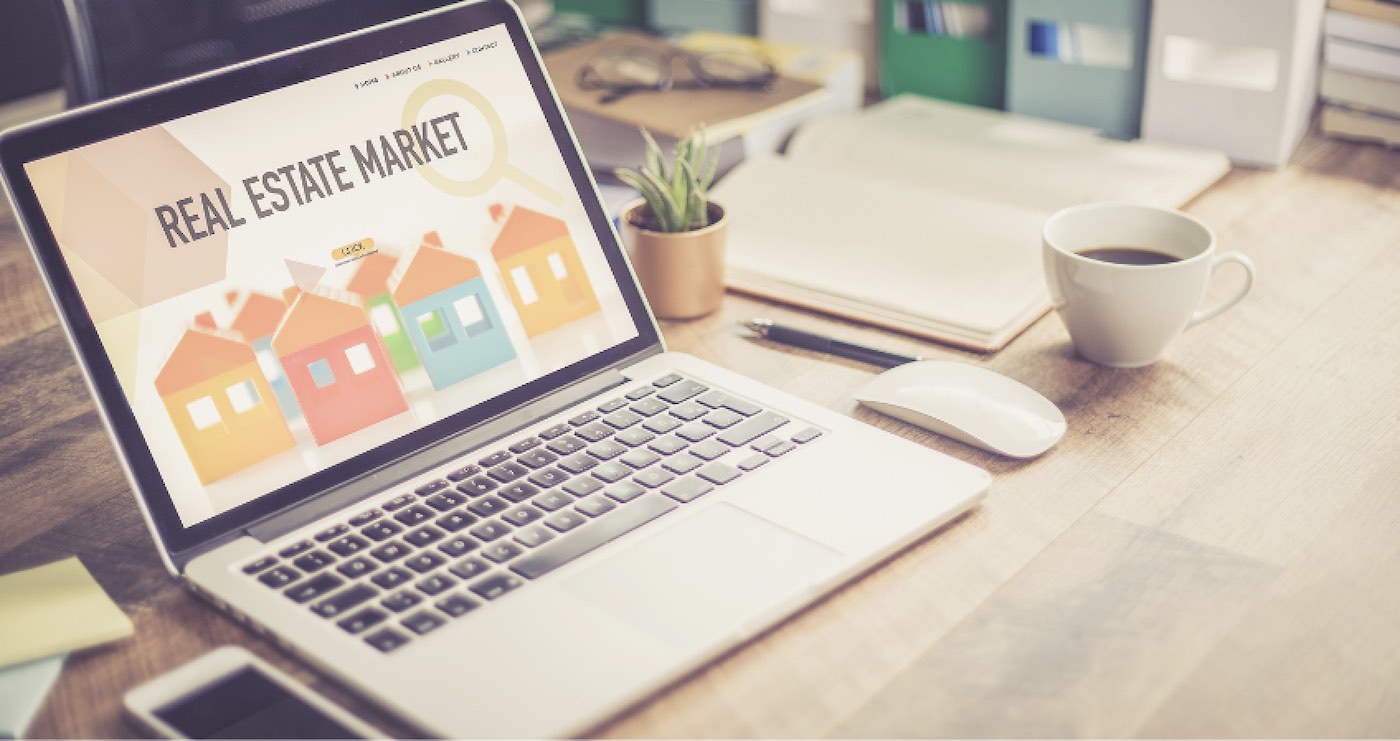 As a society, we are becoming more socially and culturally integrated online. This is happening primarily through the continuous new ways people are interacting and engaging with one another on online platforms. As more attention moves in this direction, more opportunities are being created for marketers to put their offerings in front of potential prospects. The increase in online attention presents a more evolved marketplace with higher competition. Being able to understand the up-to-date intricacies of consumer behavior while simultaneously generating creative ways to accommodate accordingly will separate your efforts from the rest. With that said, let's take a glance at the current housing market.
It is common knowledge that from the initial hit of the pandemic in 2020 to date, the market has favored sellers not only in southeastern Wisconsin, but nationwide. Inventory of homes on a month to month basis has decreased substantially in the last couple years, and the average number of offers per home has nearly doubled according to the NAR's (National Association of Realtors) Realtors Confidence Index. Demand is higher for homebuyers, and sellers are receiving more offers with each listing. With the clear opportunity sellers have, it seems advantageous for them to focus their efforts on engaging with buyers online and catering to their desire to utilize technology for their preference and convenience. Let's discuss a few home selling strategies:
Social Media
It's normal to think the only place buyers dwell are real estate apps and newspaper listings, but chances are, you have Instagram followers and Facebook friends who are either buyers or know of someone who is in the market. It's also possible to come across relevant prospects based on your posts. Including a hashtag has the potential to put you in front of your next buyer. Another online platform that people are utilizing in real estate is Pinterest. This platform is unique because its purpose is to creatively generate broad overviews of ideas.
Content Creation
One way home sellers can gain more confidence from buyers is through creating free content online. YouTube is a great platform to share knowledge and value insight to the market and attract more prospects to your listings as a result. Another simple content form is a podcast. Creating a format and uploading your content consistently could really improve your branding as an agent and bring you more buyers. Video is perhaps the most consumed form of media today. Figuring out a way to create content around the home you are trying to sell could be what the best buying candidate is looking for.
Virtual Reality
Traditionally, buyers go to an open house or scheduled walk though with agents to get a feel of a home on the market. But, there are many other considerations that are more essential in the market today based on buyers preferences. Consider setting up a virtual open house where clients ask questions without having to make a physical appearance at the home. There are also real estate video production companies that are able to create virtual tours that are viewable online for prospective buyers. These could help you find the right buyer in the selling process.
Utilize some of the ideas above with your listing agent to potentially gain the greatest return on the selling of your home. The loan officer team at ProVisor is ready to help provide your home's mortgage or refinancing. Contact us today!