Making the Leap to Ownership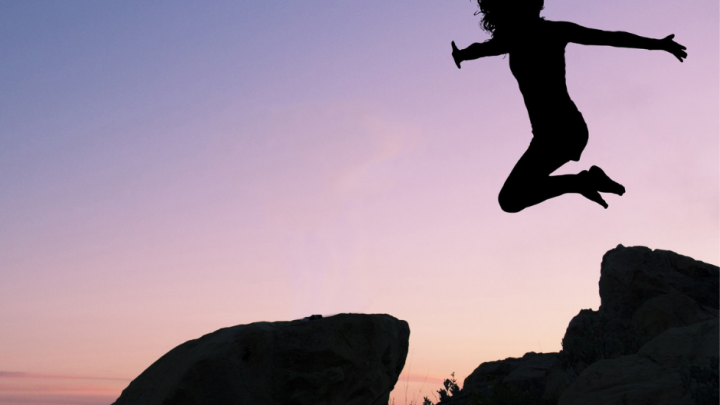 For a while, many people were challenging the value of owning a home.
In the midst of the financial crisis, some used history instead of the headlines as a guide for purchase decisions. They have now been duly rewarded.
But not everyone was ready to take advantage of the opportunities when uncertainty was at its peak. Those who waited are likely to create increased demand for homes and values are likely to continue moving higher.
Most recent home buyers have already seen the value of their properties rise and are safely locked in with rates that reached record lows.
If you're thinking about your next move, rates are still low and affordability has rarely been better. This combination is tough to beat and will not last forever.
Let us know when you're ready to jump, and we'll be there to help you land safely on the other side.