Know These Things Before You Buy Your First Home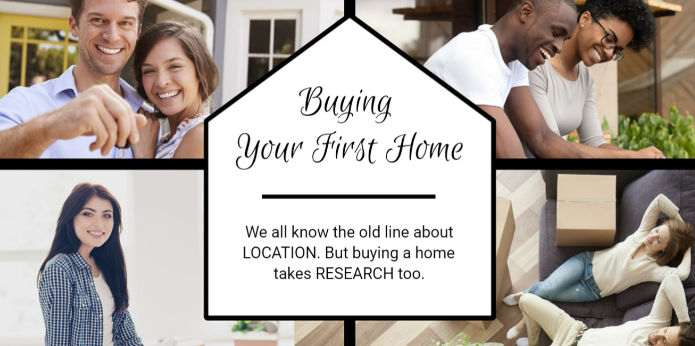 Buying a home takes research, too.
You will want to determine:
How much you can comfortably afford. An official pre-approval is the best way to determine the price and expenses that are right for you.
How much cash you need to close. Moving those funds into one account will help to prevent stress and ease the process later.
What kind of property you really want. Single or multi-family, condo, co-op? And what style? Narrowing your search will save time and prepare you to act when the perfect home hits the market.
Where you want to be and how long you'll want to be there. Strike a balance between buying what you can easily afford and buying what will accommodate any growing family needs for longer than just the first few years. Planning ahead is especially important when trading up later may mean both a more expensive home and a higher mortgage rate.
How the process works. This is a time when the internet doesn't have all the answers. The process varies for many reasons, including area and customs. Generally, purchases include: Offer, Acceptance, Inspections, Contract, Loan Application, Appraisal, Title, Loan Approval, Closing/Funding and Moving In. Many little steps can fall in between, and the process won't always occur in a given order. It pays to speak with local experts early.
Reach out when you're ready, and we'll help you understand the nuances of your market today.