Home Buying in Spring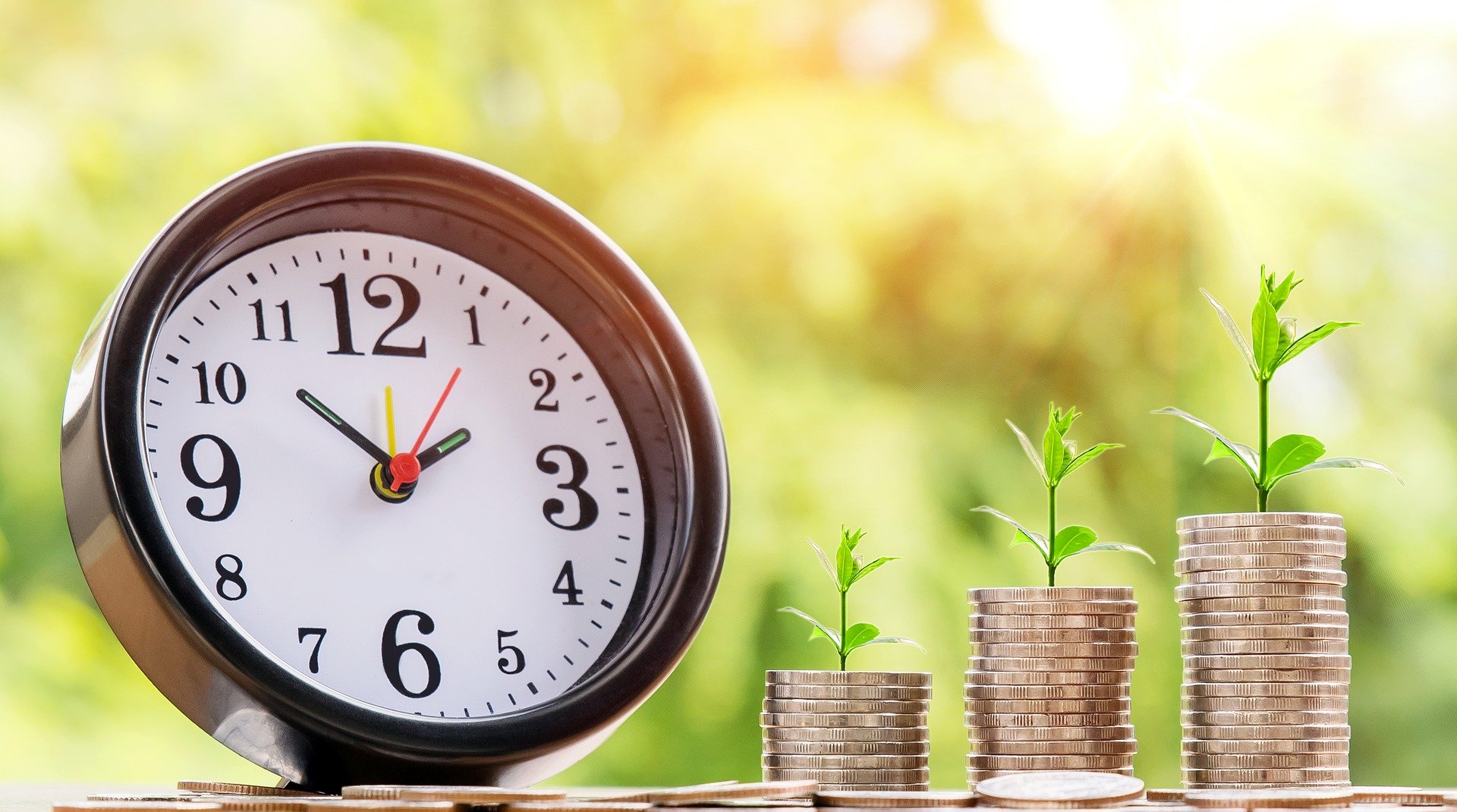 Spring is upon us, and that can mean flowers, sun, and looking forward to warmer weather. For some, however, spring means it's time to buy a home. This can prove difficult, as many others are trying to do the same. In order to succeed in this endeavor, having a plan that gives you a leg up over your competition can be a great help.
When Does the Spring Market Start?
Typically, the spring home buying season starts in April and runs through June. This can vary in different locations, however, such as in warmer climates it will run from January to May. In colder areas, the season starts as soon as the snow is gone. This can mean that you have a limited time to buy the home you want; it's important to not dawdle when you find the home for you.
Budget
You'll want to make sure you know how much house you can afford to buy. Trying to keep your housing costs to 30% or less of what you bring into the home finance-wise is a good general rule to follow. That should include not just your mortgage payment, but also homeowners insurance, property taxes, and other predictable associated costs.
Preparation
Having already done your research can be a huge help when home shopping in spring. Visiting neighborhoods beforehand, getting to know the area, talking with real estate agents from the area, and driving neighborhoods both day and night are all ways you can narrow down your options ahead of time.
Be Ready to Act
Due to the competitive nature of the spring housing market, being ready to make an offer on a house sooner rather than later is key. Pre-approval for a mortgage is important in this. By choosing a home lender and submitting your financial details early, you will save time when you've found your perfect home. Being pre-approved on a home loan shows the seller you are ready to buy the home and are able to do so.
These are just a few tips for home shopping in spring. ProVisor can help answer your questions about shopping for a home in spring thanks to our professional mortgage solutions team. A ProVisor, we offer home mortgages, lending, and refinancing throughout Waukesha, Milwaukee, Madison, East Troy, and the Greater Midwest. We offer VA loans, WHEDA loans, USDA loans, first time home buyer loans, conventional home loans, and more. If you would like to learn more, contact us today!