Conforming Loan Limits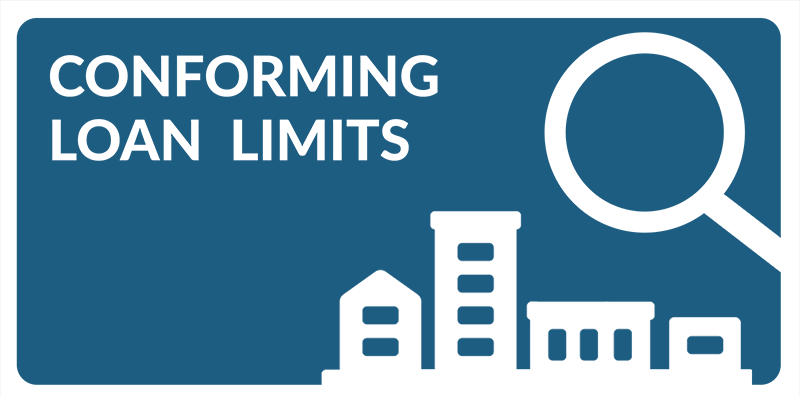 The Federal Housing Finance Agency (FHFA) has just increased the amount of money that can be borrowed through a standard home loan to more than $726K. In some areas, the limit is even higher. The new limits will take effect in 2023.
This is great news for buyers and owners alike.
Buyers may be able to borrow more money through a conventional, typically lower-rate loan.
Owners may be able to refinance their "jumbo" loan to a lower rate conforming loan and possibly drop mortgage insurance, too.
Combining (or avoiding) smaller 1st and 2nd mortgages may now be an option.
The increase reflects the growth in values over the past year and reaffirms your decision to invest in a home.
Here are the specifics about the change:
The standard loan limit, also known as the conforming loan limit, rose by just over 12% to a maximum of $726,200 in most areas.
The percentage increase is equal to the national appreciation average over the last year.
This is the 7th year in a row that the FHFA has raised the limit, after a decade of no increases. The limit has risen more than $310K over seven years.
Curious about limits in your county or other areas? Please reach out, we'd be glad to help! We'll update you as limits change.
If you have questions about what this change could mean for you, please reach out. And if you have friends who may benefit from the news, please pass it along. We would be honored to help them too.