Common Home Buying Mistakes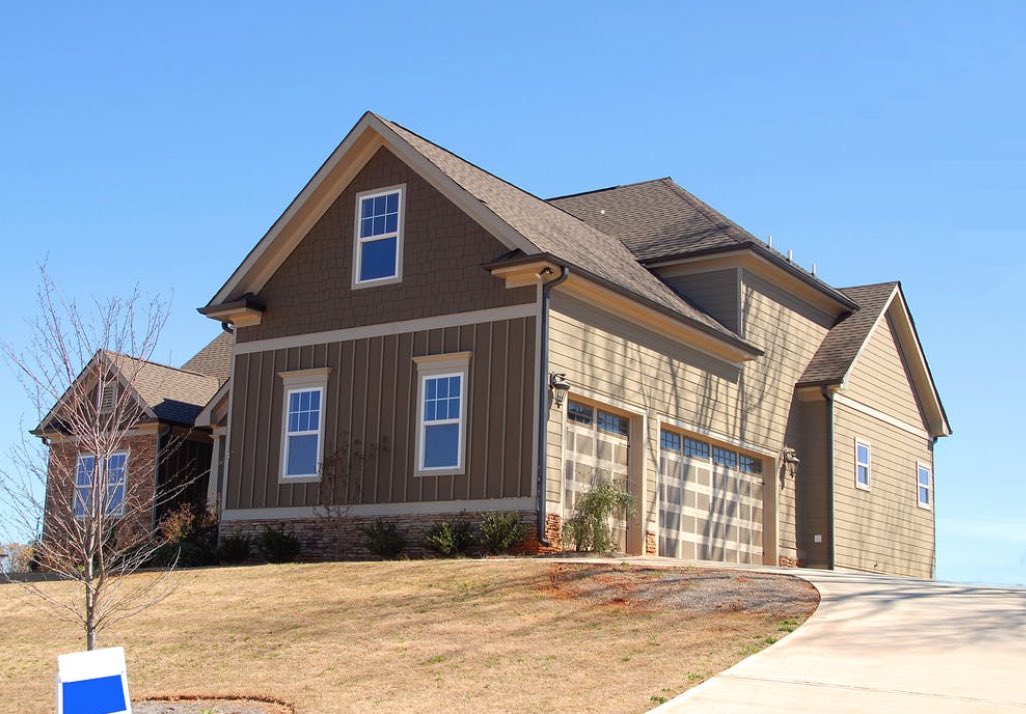 Becoming a new homebuyer can come with a lot of challenges throughout your search. When deciding on the perfect house, you want to ensure the cost is just right, its location is fitting to your lifestyle, etc. Although, these challenges may be time consuming and require some compromising, the time spent can be worth the effort. Here we have created a list of common home buying mistakes to help first time home buyers and current homeowners avoid when buying a new home.
One very important rule to buying a new home is figuring out the numbers of how much you can afford. It is essential to remind yourself of your current income, including any other sources like a spouse or roommate. Then, you'll need to breakdown your expenses and future expenses after purchasing a home. You can determine your future expenses by researching average costs for required utilities in your potential new home's area. After determining your budget and how much you can afford, you can save time by searching for home in your price range. Calculating an estimated budget can be difficult especially if you are not proficient with numbers. Luckily for you, the home loan and refinancing experts at ProVisor can assist you with determining a budget to help you find the perfect home for your lifestyle in Milwaukee, Waukesha, Madison, East Troy, and beyond.
We also recommend meeting with a mortgage professional and being pre-approved before spending hours online or meeting with a Real Estate Agent. This will help you save time and money because you'll have a greater chance being approved for a home when pre-approved. With the home buying market being competitively high, being pre-approved is one of the top requirements Real Estate Agents look for as well as a great credit score. Being pre-approved will also show the seller that you are more serious about buying a house.
Searching for a home is already challenging enough, but the results can be more than worth it. After finding a home that you're confident in, the next step is coming up with the down payment. A lot of people dedicate their savings for the down payment of their new home. Although you may be eager to jump the gun and feel like it will be worth it spending your entire savings on a down payment, you are creating a risk to not be prepared for a possible emergency. With new or old homes, you may encounter an unfortunate situation where you'll have to pay for repairs. That is why we recommend saving more than what is required for a down payment.
To help you pay for the home, there are plenty of government loan programs to assist you, such as VA loans, FHA loans, USDA loans, WHEDA loans, and more. Before meeting with a mortgage professional, it is essential to know your future home owning plans. Not everyone who buys their first home expect to live there for the rest of their lives. Even those who do may end up moving later in their life. Depending on your plan, a mortgage professional can help you find a loan program that will best fit your needs. These loan programs can really benefit you financially. That is why every home buyer should consult with a mortgage provider on loan assistance before committing to their first offer.
Lastly, searching for the perfect home is mentally draining enough; placing an offer on a home you believe is the one then being denied can really hurt emotionally. It is vital to keep your emotions and rationality intact. This will help you stay confident in your search for a new home. There are plenty of beautiful homes out there on the market, and although you deserve the best, it is important to stay rational and keep your finances in mind. Paying for a home that forces you to live paycheck to paycheck will take away the enjoyment of owning a new home. You want to be happy with the home you chose, and that includes its affordability. Owning a home you can afford, meets your needs, and allows you to enjoy your life is the type of home that will be perfect for you at the end of the day.
At ProVisor, our mortgage professional can assist you in finding your perfect home. With our experience and knowledge, we can steer you in the right direction and help you financially for a comfortable future. Contact our office today and one of our ProVisor representatives will schedule your first appointment. ProVisor offers home loans, home mortgages, FHA loans, refinancing, WHEDA loans, USDA loans, VA loans, and more in the Waukesha, Milwaukee, Madison, East Troy, Watertown, and greater Wisconsin/Midwest areas. Contact our loans officers today!