Am I Eligible for an FHA Loan?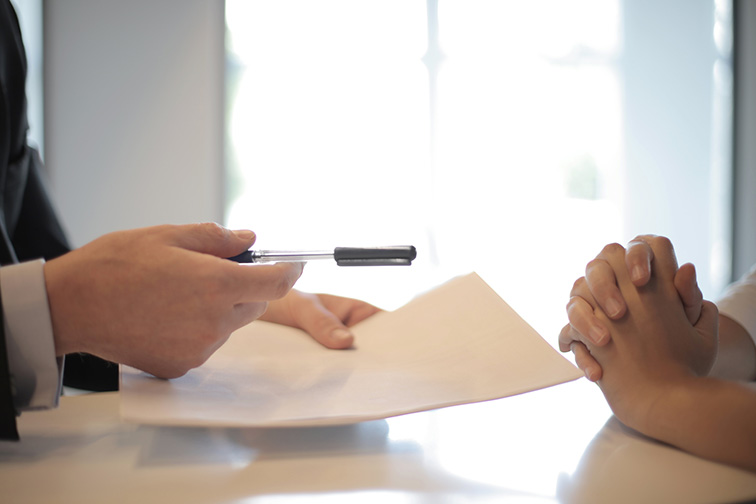 When looking for a home loan, there are a number of options. For example, even if you do not qualify for a standard home loan, you may be eligible for an FHA loan. FHA loans are government backed mortgage loans. These loans are insured by the Federal Housing Administration, hence the name.
In order to qualify for an FHA Loan, you must meet certain requirements:
Property Type – FHA Loans can be used for single-family homes, or multi-family homes for up to four families. Manufactured homes and condos are also available. This includes properties with normal wear and tear, but not any major safety or structural issues.
Employment History – You will need to be able to verify your employment for the past two years.
Back-End Debt Ratio – Your back-end debt ratio, or your mortgage plus all monthly debt payments, can't exceed 43 percent of your gross monthly income. This can depend on the lender however.
Borrowing limit – FHA loan amounts are governed by the FHA. This limit is determined by where you live and the type of property you are interested in. It would be a good idea to look up the borrowing limits of where you plan on living.
Our FHA loan experts at ProVisor can help answer your Wisconsin home loan questions. Our loan professionals on our Madison, East Troy, Watertown and Brookfield offices are here to help you get the home of your dreams. We service Milwaukee, Waukesha, and the greater Midwest area for home mortgages, refinancing, and loans such as FHA. Schedule an appointment with us today!