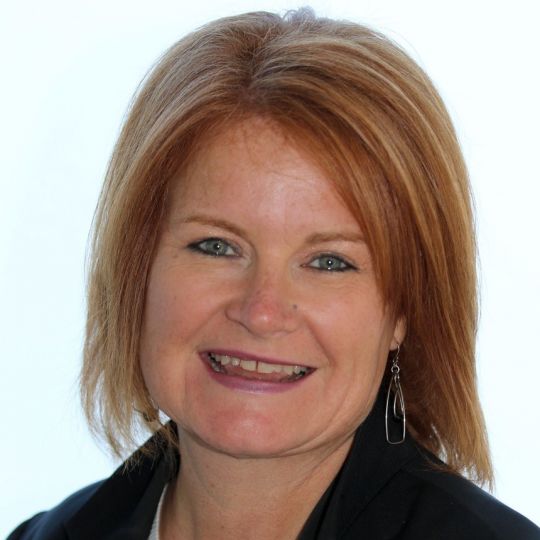 Loan Officer
Traci brings over 30 years of retail sales leadership experience to ProVisor. Her #1 priority is listening to her customers and putting their needs first. When you work with Traci you will feel her genuine care and compassion come to life and will leave being a new part of her "FRAMILY." Traci is extremely hard working and is flexible to be available when you need her. She will demonstrate patience throughout the home financing process because she understands how stressful, yet exciting financing a home can be.
Traci is a native of Wisconsin but has called West Michigan her family's home for the past 13 years. Traci enjoys day trips to visit the white beaches and local craft breweries on the shores of Lake Michigan. She never misses her daily boot camp workouts and makes a mean zucchini lasagna.
Apply Now With Traci
Client Testimonials
Had answers to all my questions, worked hard to get me information quickly, so very friendly and relatable, and made our first home buy experience extraordinary!! We thank you so much for making this such an easy process and I look forward to our continued friendship!" S.M.
"Thank you for all your help with this"
I have been putting off refinancing because it is usually such a pain. You made it so easy! I am glad that we were able to be a part of the start of your new career! We wish you the best of luck and we will definitely recommend you to anyone we hear of that is interested in getting a new loan or refinancing." B.W.
Brookfield Location